One of the best Australian players of recent times is undoubtedly Steve Smith. The man with the unorthodox technique has gone on to become the captain of his country and has really shown that he has what it takes to make it at the highest level.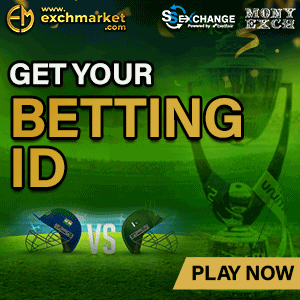 Smith obviously grew up watching the great Australian team that consisted of the likes of Steve and Mark Waugh, Ricky Ponting, Glenn Mcgrath and Shane Warne amongst others.
When asked who his favourite Indian players were, Smith revealed that he was a big fan of the legend Sachin Tendulkar as well as the off-spinner, Harbhajan Singh. He said this on the eve of the second ODI between the two countries at Kolkata.
Lot to speak:
Smith said, "This Indian group is quite fit and they take pride in their fitness. You can certainly see the difference in the energy levels and the way they go about their business".
He continued and talked about the rivalry between the two countries. He added that he wanted to win a Test series in India and added, "It is a massive rivalry and has been for so long. As a captain, you would love to win a Test series here in India.It is one of the toughest places to come and play. The wicket is so different and there is always great cricket. This one-day and T20 series is no different".
When asked about representing Australia, Smith had the following to say, ""Baggy Green is my most-prized possession. It has been worn by 450-odd players now. It is really special to represent your country. There is no better thing to do. Some of the other teams are getting a lot better.
"Bangladesh beat us in the first Test, there is Afghanistan now and they are also producing very good players. You have seen how Rashid Khan has done magnificently in IPL. Cricket is in a pretty good space and continues to grow. I love playing every format but Test cricket is ultimate… The real challenge is to bat long… I love every format of the game."
It will be interesting to see how Australia shape up in the final T20 being played.