Former Indian captain Sunil Gavaskar is one of the most respected cricketers. He is the 'original' little master and commands huge respect in the cricketing fraternity.
In a very shocking move, Sunil Gavaskar was denied entry into the Central Broward Regional Park Stadium Turf Ground in Lauderhill by security officials who did not recognise him.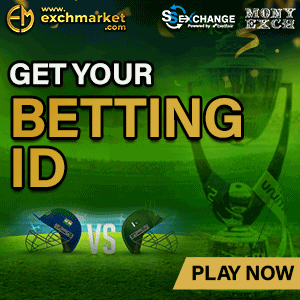 Gavaskar is the first batsman in cricket history to reach 10,000 runs in Test cricket. He is a part of the commentary team for the ongoing T20I series between India and West Indies in the United States of America. The safety standards in USA are well known throughout the world and Mr. Gavaskar would remember this for a long time.
Peter Della Penna, a cricket journalist, reported the incident through his Twitter account. Read Peter's thread of tweets here:
Standing outside gate being denied entry again as India team is here. I feel better today though because they're denying Sunny Gavaskar too.

— Peter Della Penna (@PeterDellaPenna) August 28, 2016
SMG's minder was pissed. "Do you know who he is?! He needs to be inside."
Security: "I don't care who the hell he is, he ain't gettin in!"

— Peter Della Penna (@PeterDellaPenna) August 28, 2016
SMG's minder was pissed. "Do you know who he is?! He needs to be inside."
Security: "I don't care who the hell he is, he ain't gettin in!"

— Peter Della Penna (@PeterDellaPenna) August 28, 2016