Legendary India opener Sunil Gavaskar has lamented KL Rahul's captaincy during South Africa's second innings in the Wanderers Test which the hosts won by 7 wickets to level the series 1-1.
It was a heroic effort from the Protea skipper Dean Elgar who led from the front with the bat with a stoic 96* in the chase of 240 on a surface that had inconsistent bounce.
Sunil Gavaskar suggested that KL Rahul, captaining India for the first time in Test cricket in the absence of the injured Virat Kohli, made tactical errors and made "life a little bit easy" for Elgar.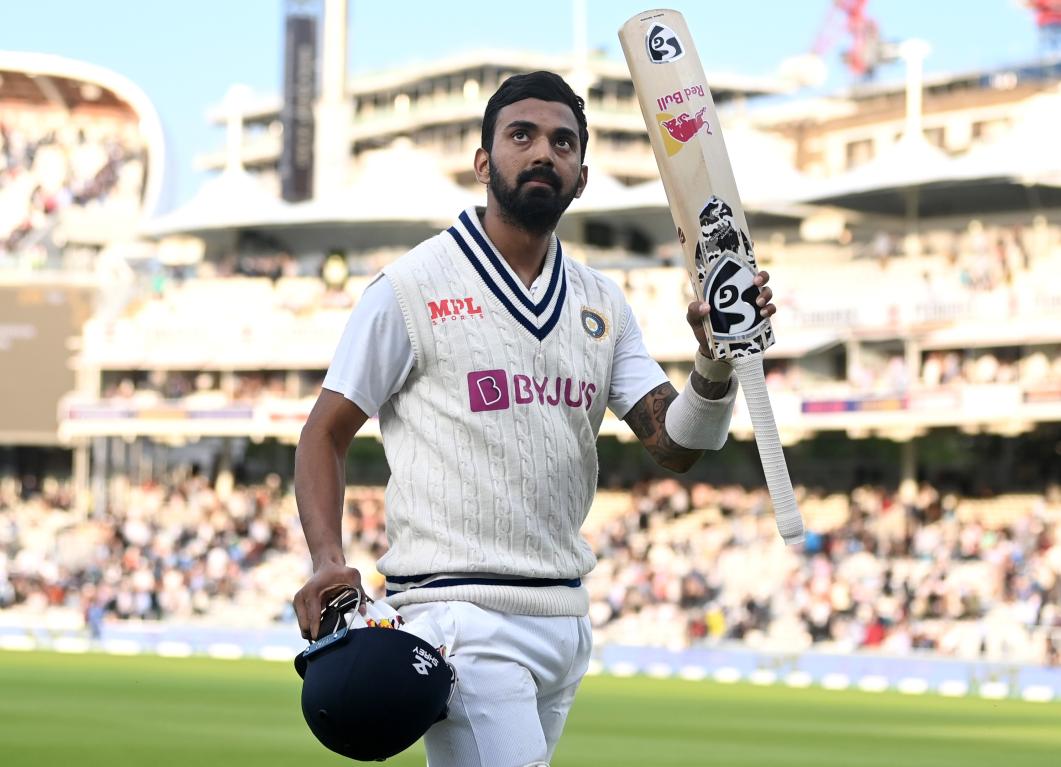 The 72-year-old commentator pointed out that Rahul had placed two men in the deep on the leg side even though knowing that Elgar is not a great player of the pull and hook shots. That big gap allowed Elgar to milk singles comfortably early in his innings, something that India should have not allowed to happen.
In a discussion on Star Sports, Sunil Gavaskar said, "This was the first time actually that India have lost a Test match in which Virat Kohli as captain has not played. On KL Rahul, I would say giving Dean Elgar those singles at the start of the second innings was making life a little bit easy for him. Dean Elgar is not one of the hookers of the ball, so you have two men in the deep that does not make any sense. He was taking singles comfortably and scoring runs."
Further, Sunil Gavaskar also threw flak on the Indian fielders for their dispirited body language. He reckoned that the visitors should have been more "sharper" in the field, as the South Africans had been before them.
"Indian fielding also could have been just a little bit sharper. I think it's the South Africans who won the game and I don't think the Indians lost it," he added.
The series is tantalizingly poised at 1-1 as both teams head to Cape Town for the final Test next week. India will gain a major boost when Virat Kohli returns for the third Test.