Gautam Gambhir's tweet on biopics created controversy on social media as many MS Dhoni fans felt that he was taking a dig at Dhoni's biopic. Soon after Gautam Gambhir claimed his comments were not restricted to any one cricketer, fans dragged MS Dhoni into the picture.
Gautam Gambhir said that there were more inspirational figures in India than cricketers and it was important for rest of the country to know their stories.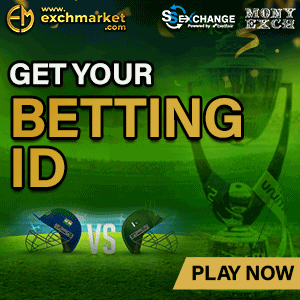 But MS Dhoni's good friend Suresh Raina has a completely different take on this and he expressed his opinion freely in an interview to Hindustan Times.
"You never know the true story of why someone like a Tendulkar or a Dhoni became a cricketer. They too were simple just like anyone else, but they did something that made them famous," Suresh Raina said.
Raina also said that he is more excited about Sachin Tendulkar's biopic than MS Dhoni's.
"When a biopic gets made on the life of a cricketer, people get to know the struggles they went through to become icons for the country and the sport. For me, I am more excited about Sachin Tendulkar's biopic than Dhoni paji's. I followed Sachin since childhood and I am excited to know what sacrifices he made in his life to be who he is.
"No one knows the complete truth. Based on the interviews or whatever comes on the television, you only know about someone's life in bits and pieces. With a biopic, a fan will know what goes behind the scenes and get inspired to do something for themselves and the country," he further added.