Ever since he entered the cricketing world, Suresh Raina has been a favorite among the fans right from the start of his career. He is one of the most selfless cricketers to have played for India. Fans love him for his simplicity and for the way he celebrates the success of his team.
Irrespective of the situation, Suresh Raina has always kept his team's interests ahead of his and thus has managed to win the hearts of his fans. Suresh Raina is one of the key members of the world cup winning squad of 2011. However, Suresh Raina has fallen down the pecking order in the last two years or so.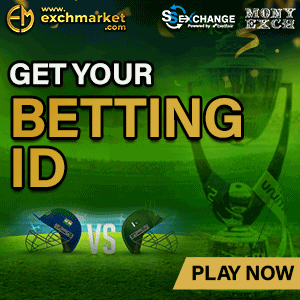 He is currently undergoing rehabilitation after he underwent knee surgery in August. He played his last international match last year in July. He is one of the T20 legends. He was the first Indian to score centuries across all three formats of the game. He has played 18 Tests, 226 ODIs and 78 T20Is.
Suresh Raina has once again won over the fans with his heart-touching gestures. The cricketer toke sometime out from his life and spent time on the street with needy people and also gifted them warm clothes. Suresh Raina took to his twitter and talked about the same. He urged others to do the same and wrote:
"Spent some time out on the streets today. It's was terrible to see people struggling in this cold without shelter or even a blanket. If you find someone out there without anything to keep themselves warm please do your bit in whatever possible way you can."
Here, check out his Tweet:
Spent some time out on the streets today. It's was terrible to see people struggling in this cold without shelter or even a blanket. If you find someone out there without anything to keep themselves warm please do your bit in whatever possible way you can. pic.twitter.com/2XfMAk1VSW

— Suresh Raina?? (@ImRaina) December 27, 2019