At a recent press conference for the launch of Skechers Performance Goa River Marathon, Suresh Raina was asked about Kuldeep Yadav and his rise in international cricket. Kuldeep is one of the most exciting young talents in India and he is the first Indian chinaman to play international cricket.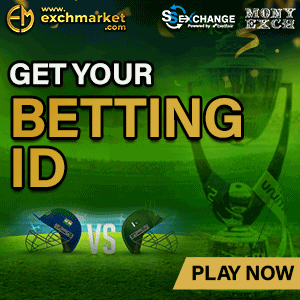 When Suresh Raina was asked to share his views on Kuldeep Yadav, the Uttar Pradesh batsman responded by saying that a lot of the credit for Kuldeep's success had to go to former head coach Anil Kumble as he helped shape the youngster.
Suresh Raina said that Kuldeep Yadav is doing very well and a lot of credit goes to Anil Kumble.
"Kuldeep (Yadav) is doing very well and the credit goes to Anil Bhai (Anil Kumble). He worked really hard with him.".
"I was talking to him (Kuldeep) in the IPL and he always use to message Anil Bhai. He is the product of Anil Kumble."
Suresh Raina also added: "He (Kuldeep) has done well with (former Australian chinaman) Brad Hogg. He is the guy who will change everything in bowling department," he said.
The 22-year old bowler was impressive in his maiden Test series versus the Australians and then followed it up with a great ODI series too. He became the third Indian to take a hat-trick in the Kolkata ODIs.
The batsman has been in and out of the team for a while and he said that he was working hard to get back to the team. He said, ""I am working hard and there is nothing tough in life, if you enjoy your process and enjoy your cricket and I have always done that. When I got injured that was a difficult time of my life. So it (the comeback) is nothing and I am enjoying it and things will come in my time,"