Ajinkya Rahane wasn't the first-choice captain for India's recently concluded cricket tour of Zimbabwe. The selectors had initially picked Suresh Raina for the role but they had to "rest" him and name Rahane as captain after a top BCCI official intervened.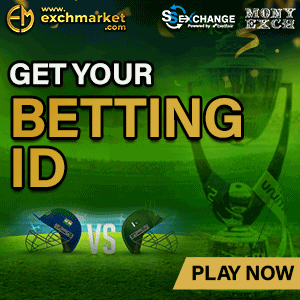 According to a report published in The Indian Express, the top brass of Board of Control for Cricket in India (BCCI) weren't keen on Raina after he was named in an email from Lalit Modi to ICC, where it was alleged that Raina, along with Ravindra Jadeja and Dwayne Bravo, had accepted favours from an Indian real estate tycoon.
Although, Suresh Raina issued a statement denying all the charges, but the top brass of BCCI told the selectors to not pick Suresh Raina for the Zimbabwe tour.
Suresh Raina's statement:
"I would like to make my fans around the world aware, and clear the air that I have always played the game in the right spirit and with utmost integrity. I have never been involved in any wrongdoing and all allegations against me are false. Playing cricket is my passion, for whichever team I have represented. I am also figuring out my legal rights to take the right steps ahead in this matter."