Ravi Ashwin is one of the favorite internet darlings, who never fails to steal the limelight. He is often hailed as a 'street-smart' cricketer. From coming up with something out of the box during the game to shattering records, Ravi Ashwin has ticked all the boxes right in the key moments to raise his stakes in world cricket.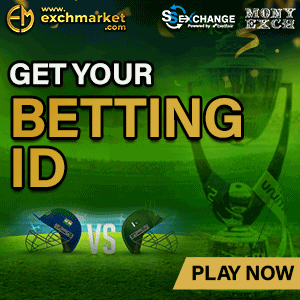 Recently, fans on social media were left in awe of Ashwin Anna after he left the ball from Mohammad Nawaz, which was sliding down the leg for a wide. He was lauded for his courage and game awareness as he decided to leave the ball alone so nonchalantly when millions of eyes were glued onto him to see him score the winning runs for his country on the last delivery during the India-Pakistan match in T20 World Cup.
Meanwhile, ahead of the much-awaited India vs England semi-final match, a video of him has gone crazily viral on the internet, where the spinner can be seen struggling to identify his practice jacket. However, he came up with a unique trick for this as well – sniffing. Yes, Ashwin was seen sniffing his jacket to identify it.
Reacting to the video, former Indian cricketer Harbhajan Singh took to Twitter and wrote, "Ash what are u smelling", as he tagged Ashwin. Responding to Bhajji's Tweet Ashwin replied with a laughing emoji.
Watch the conversation:
Fans came up with hilarious reactions as the video continue to make rounds on the internet. Responding to the questions of the fans, Ashwin finally revealed that he first looked for size difference between the two jackets. After he failed to do so, he checked for initials and again couldn't find his one. Eventually, he opted for sniffing and identifying his jacket through the perfume he uses. He wrote:
"Checked for the sizes to differentiate!❌
Checked if it was initialed❌
Finally 😂😂 checked for the perfume i use✅😂😂
Adei cameraman 😝😝😝😝 "
Check out the Tweet:
Checked for the sizes to differentiate!❌
Checked if it was initialed❌
Finally 😂😂 checked for the perfume i use✅
😂😂
Adei cameraman 😝😝😝😝 https://t.co/KlysMsbBgy

— Ashwin 🇮🇳 (@ashwinravi99) November 8, 2022