0(1), 4(9), 4(5) & 6(15) — a combined total of 14 runs have come off Pakistan captain Babar Azam's bat in the ongoing ICC Men's T20 World Cup in Australia. Babar Azam, who is the mainstay of Pakistan and a force to reckon with, has been really struggling to get going in the T20 format in the recent past but his dry spell of runs in the marquee tournament has become a real cause of concern for his fans.
Following a string of poor performances, both with the bat and as a captain, the superstar batter has been advised by many greats of Pakistan cricket to leave his role as a captain.
Taking on South Africa in a must-win game at the Sydney Cricket Ground, Babar Azam once again failed to deliver on the expectations of the fans as he was dismissed for just 6 runs. Azam was itching for a boundary and tried to go for an aerial shot against Lungi Ngidi in a bid to break the shackles. It was a slower delivery from Ngidi and Babar went for the big hit, miscued it, and Kagiso Rabada was brilliant as he ran back to complete a superb catch.
In fact, Babar Azam's horror show is so bad in the ongoing T20 World Cup 2022 that Virat Kohli's lowest score is two times of Babar Azam's highest score in the ongoing tournament. Yes, you read that right.
Babar Azam's top score in T20 World Cup 2022 – 06
Virat Kohli's lowest score in T20 World Cup 2022 – 12
And that's not it, Babar Azam's total score in the ongoing World Cup is just 2 runs more than Kohli's lowest score.
Virat Kohli's lowest score in T20 World Cup 2022 – 12
Babar Azam's total score in T20 World Cup 2022 – 14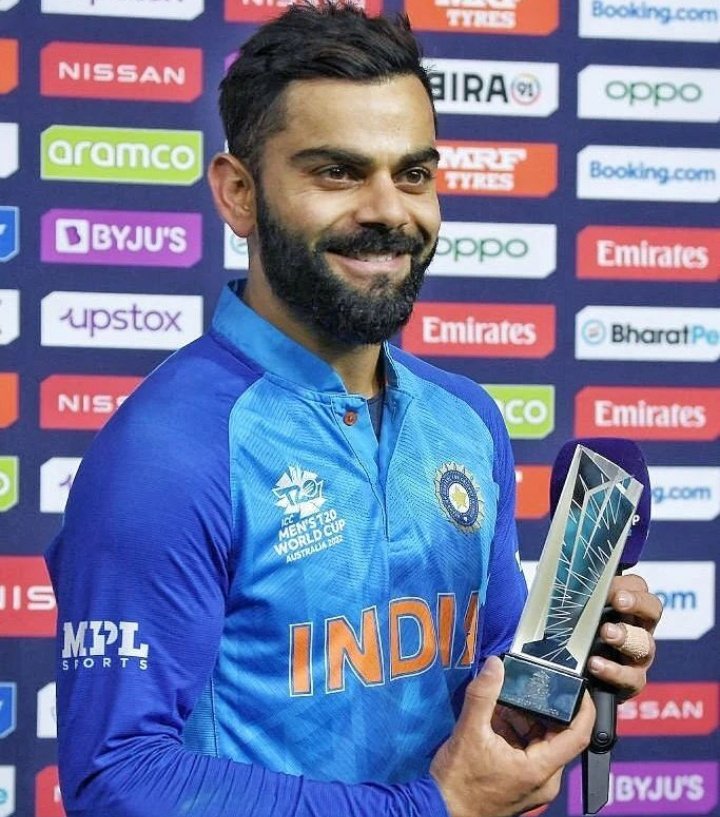 Talking about Virat Kohli, the former captain is having a great time with the bat in Australia. Recently, he played an unbeaten 64 off 44 balls to help India post a target of 184/6 in a match against Bangladesh. With this knock, he has taken his run tally to 220 runs, making him the leading run-scorer of the ongoing T20 World Cup 2022. So far, Virat has registered scores of 82*(53), 62*(44), 12(11), 64*(44) off the four games he has played in the ongoing marquee tournament. This is the best the world has seen Kohli bat in a long time.