The Board of Control for Cricket in India (BCCI) is likely to send a letter to the International Cricket Council (ICC) on Tuesday regarding their non-acceptance of the 2014 ICC Members Participation Agreement (MPA).
Now, turning down MPA means pulling out of all ICC events in the ongoing 2015-2023 rights cycle.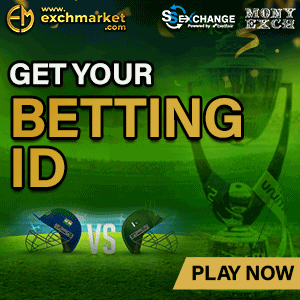 The events include the upcoming Champions Trophy in England, starting June 1, the ICC U-19 World Cup in New Zealand early next year, the ICC Women's World T20 in November 2018, the men's 50-over World Cup in England in 2019 and the 2023 50-over World Cup in India.
---
"If you pull out of all international cricket (ICC events), you will have to face consequences. Mind, not one country has supported India (in the ICC voting). The IPL could be in jeopardy, for the overseas cricketers need NOCs from their respective cricket boards to participate in the tournament. After the additional $100 million offer, the amount of loss is not worth fighting with the whole world," a source close to BCCI was quoted as saying by Indian Express.
---
BCCI have time and again said that they deserve the biggest chunk of revenue because their contribution to ICC's revenue is way more than any other member nation. As per the old revenue model, BCCI's used to get $590 million but the new model will reduce India's share to $293 million. However, it was revealed that the ICC had given a settlement offer of an additional $100 million to the BCCI regarding this issue. But, the BCCI have said no to any such negotiation. Amitabh Choudhary, the Indian representative present in the ICC board meeting, rejected thus offer straight away saying it nowhere close to India's contribution.
"That's not in proportion; anywhere even close to the contribution that India makes. So it's not fair."
If BCCI stay firm on their stand then it will be a big loss for the game of cricket. India is a cricket crazy nation and their absence from ICC events will surely decrease the viewership by big margin.