India played their first ODI in 1974, and a total of 244 players have represented the team so far. Many of these cricketers went on to have long, illustrious, highly successful careers, while some of theirs was short-lived.
Nonetheless, only a handful of them could really score big in their last ODI match for India; in fact, no Indian batsman has ever hit a century in his last ODI match and only a few could cross 50.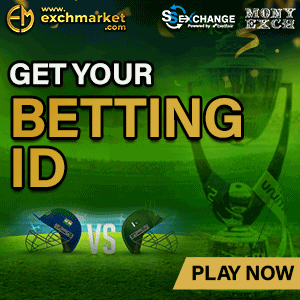 Here are the top 4 Indian batsmen who scored most runs in their last ODI match:
Ajay Jadeja – 93 vs Pakistan, 2000
Former India middle-order batsman Ajay Jadeja enjoyed a long and successful ODI career, featuring in 196 games between 1992 and 2000. Though his India career came to an abrupt end due to involvement in match-fixing allegations, Jadeja had ransacked 5359 runs at an average of 37 raising 6 ODI tons and 30 fifties.
His last ODI came against arch-rivals Pakistan in the 2000 Asia Cup game in Dhaka, in which he scored 93 runs off 103 balls during India's chase of 296. Jadeja was the lone star in India's batting line-up that day as no other batter could score more than 30, and fell well short of Pakistan's score, by 44 runs. India failed to qualify for the final, and Jadeja was roped in the match-fixing scandal afterwards.
Gagan Khoda – 89 vs Kenya, 1998
Gagan Khoda is one of those who had a short international career – lasting only 2 ODI matches in 1998. He made his debut in the 1998 Coca-Cola Triangular Series vs Bangladesh. Opened the batting for India in place of the absent Sachin Tendulkar, Khoda 26 scored on his debut.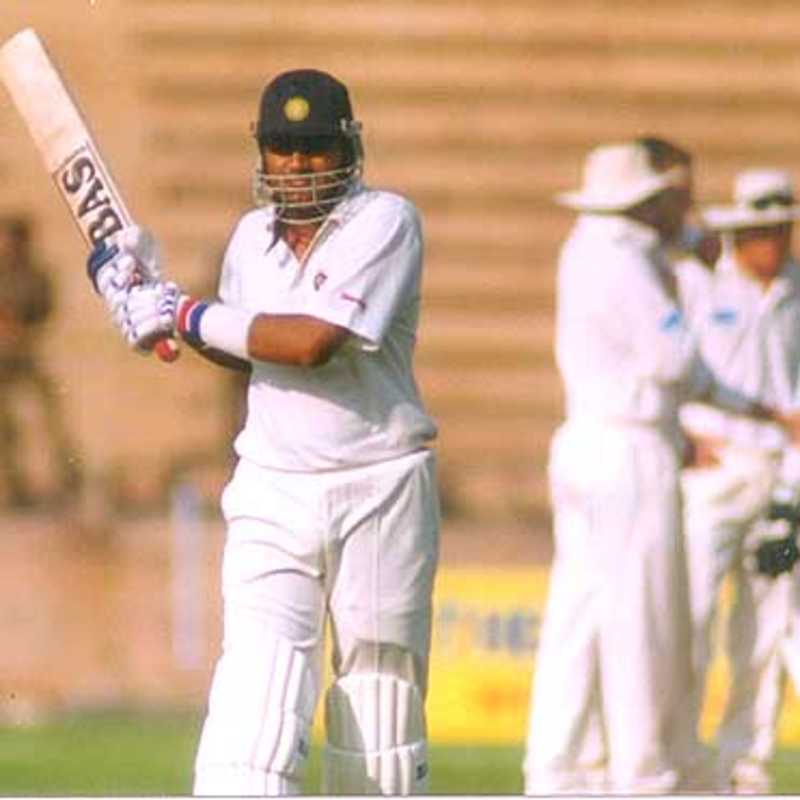 In the second match, though, Khoda made a mark with a match-winning 89-run knock off 129 deliveries against Kenya in the chase of 224 and was named the Man of the Match. However, when Tendulkar returned to the side, Khoda was dropped and surprisingly never played a match again.
Syed Abid Ali – 70 vs New Zealand, 1975
Middle-order batsman Syed Abid Ali featured in 29 Tests and 5 ODIs between 1967 and 1975. His last ODI match came vs New Zealand during the 1975 World Cup in England.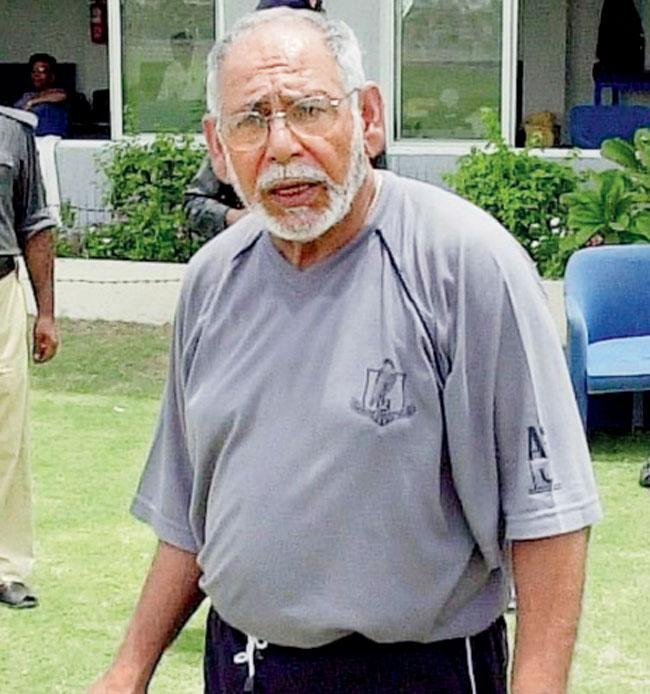 In that game in Manchester (then the ODIs were 60-over per side contests), Abid Ali, a right-handed batter from Hyderabad, scored 70 runs off 98 balls after coming in to bat at India's score of 94/5.
He helped India's total to 230, but the Kiwis chased it down with 7 balls to spare. That turned out to be Syed Abid Ali's last international game.
Rahul Dravid – 69 vs England, 2011
The 2011 India tour of England is remembered for Rahul Dravid's heroics where the legendary batter fought valiantly throughout with little support from other batters. Such was India's batters' form and injury list, that Dravid was asked to play in the ODIs and even make his T20I debut.
Dravid hadn't played an ODI game for two years but because of the injuries to some of the top-order batters, he came out donning the colours national jersey. In the last match of that ODI series, Dravid scored 69 runs off 79 balls, and Virat Kohli scored a century as the pair helped the total to 304.
But it all went in vain: England chased down the DLS target of 241 from 34 overs after rain curtailed the game. Dravid got a grand reception from the Cardiff crowd in his last ODI match and all the England players shook his hand after he was dismissed.