The Kapil Sharma is among the top most popular television shows in India. Its host Kapil Sharma is arguably the leading comedian in India and he enjoys a massive fan following across the country.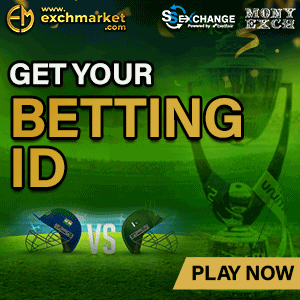 Recently, the ace artist of The Kapil Sharma Show Sunil Grover aka Dr Mashoor Gulati, quit the show after his fight with Kapil Sharma, who allegedly threw his shoe at him. But now, the show is back on track and Kapil Sharma has introduced some new faces to replace his old mates Sunil Grover and Ali Asgar.
But, the good news for Indian cricket fans is- Suresh Raina, Shikhar Dhawan and Hardik Pandya will be Kapil Sharma's guest for the episode which will be telecasted on Sony TV, on 27th May. Many Indian cricketers like Virat Kohli, Yuvraj Singh, Virender Sehwag and other have appeared on Kapil Sharma's show.
In a live video for Sony's Facebook page, Raina, Dhawan and Pandya invited fans to watch the episode on 27th May. You can watch the video here:
https://www.youtube.com/watch?v=9bmC5xYcFec