KL Rahul is one of the most talented cricketers in India. The young boy from Karnataka is technically very strong and very aggressive in his approach.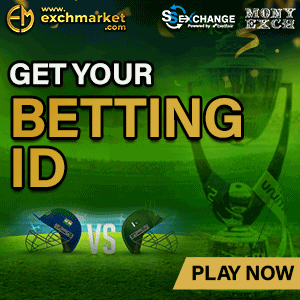 Indian captain Virat Kohli, who is a big admirer of KL Rahul's talent, has time and again said that KL Rahul is India's first-choice batsman for the opening spot.
Rahul has impressed one and all in his short career so far. He has played some brilliant innings for India, across all three formats of the game.
In interview to bcci.tv, KL Rahul revealed that he copied his Royal Challengers Bangalore (RCB) teammates AB de Villiers' style of practising in the nets. Rahul revealed that AB de Villiers practices hitting the ball with a stump as it helps to watch the ball a lot more closer and maintain the shape while hitting the shot.
AB de Villiers is arguably the most innovative batsman in cricket history. The ace Proteas batsman can play some of the most unbelievable strokes with utmost ease, and elegance.
This is what KL Rahul said:
"I have been doing the stump drill for a while now. I picked it from AB de Villiers. He used to do that a lot in the RCB nets. It helps me watch the ball a lot more closer and helps me maintain my shape. With a small face to hit the ball, it will be very difficult to find the right timing irrespective of whether you go ahead or allow the ball to come to you."
"It also gives me the perfect idea of where I need to meet the ball, watch the ball more closely and helps me let the ball come on to the bat. That's why I do it and I don't do it for too long. I just do it for few balls just to get my confidence and shape going."