MS Dhoni led India in the most graceful and glorious manner. He won every trophy that a captain of a cricket team can dream of, and in the process, he became the king of millions hearts in India and across the world. We hardly saw Dhoni doing big celebrations on the field. He allowed youngsters and other members of the team to pose for the cameras, and quietly stayed away from the limelight.
MS Dhoni's decision to step down as India's limited-overs captain came as a shock to his fans, but we always knew that he, when the time comes, will quietly walk away like he did in Test cricket.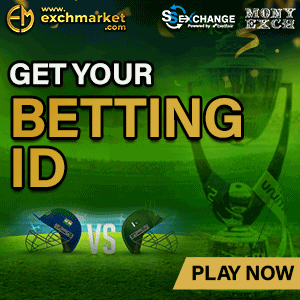 According to The Indian Express, MS Dhoni contacted Prasad later in the evening and three terse words, "OK, that's it," he changed the leadership equation of the Indian ODI and T20I teams.
India's chief selector MSK Prasad was present at the Ranji Trophy semi-final between Jharkhand and Gujarat where MS Dhoni was there as the non-playing 'mentor' of the Jharkhand team. Dhoni met Prasad and said "OK, that's it," and he was no more the captain of Indian cricket team.