Sudhir Kumar Choudhary is arguably the most ardent Indian cricket fan. He is present, in his tri-color avatar, in almost every match that Indian plays. Sudhir is also one of the greatest Sachin Tendulkar fans and he was present even at the world premiere (PVR, Versova) of 'Sachin: The Film'.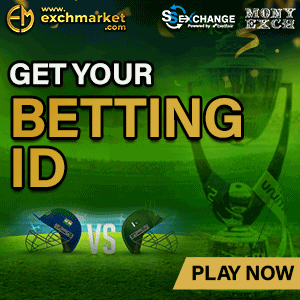 Like a true fan, Sudhir Kumar Choudhary is going to travel to support Team India in the ICC Champions Trophy 2017. Sudhir will be traveling to England with his new passport which was issued to him last month. He applied in fast-track by paying Rs. 26,000 (the rate for normal mode is Rs. 7,500).
But the most interesting part of the story is a letter that Sachin Tendulkar to the concerned authorities.
"I am writing to confirm that Mr. Sudhir Kumar Chaudhary has been an ardent supporter of the Indian Cricket Team and has become an unofficial mascot of the team due to his enthusiasm," Sachin has said in a general letter.
"His commitment has been relentless and whenever the team is on tour, he goes to great lengths to be present for the games at his own expense."
"It is unfortunate that someone from a modest background, who is supporting Indian cricket without accepting any help from the players, is made to face numerous hardships to enable him to follow his passion.
I hope on my behest you will extend your co-operation to Sudhir Kumar as required by him.
His details are as follows.
Sudhir's expenses in England will be born by Fever 104 FM Radio.