MS Dhoni's biopic 'MS Dhoni: The Untold Story' surprised one and all with a massive opening in its first week. Dhoni has a massive fan-following in India and his fans turned in numbers to watch his untold story.
ALSO READ: 5 reasons why every MS Dhoni fan must watch his biopic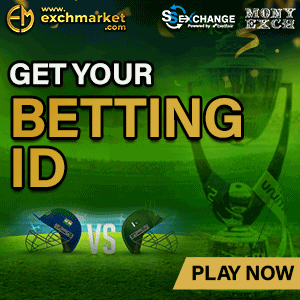 Sushant Singh Rajput, who is playing MS Dhoni in the movie, gave a very solid performance and he's been praised by one and all for pulling of Dhoni so well in the movie. But Dhoni's wife Sakshi made sure that Kiara Advani, who played her role in the movie, also gets applaud she deserves.
MS Dhoni's wife, Sakshi Dhoni, whose character too forms an integral part of the film watched the film recently and she really applauded Kiara Advani's performance in the movie. Sakshi Dhoni was so impressed with Kiara that she immediately called her up and praised her for her performance.
Not just that, she said how Kiara is very much like her in real life too. When Kiara was preparing for the role, Sakshi helped her look the way she did on her wedding night with MS Dhoni. She had got the same dresses made for Kiara which she wore on her wedding as well.
Other than all this, Sakshi also sent screenshots of messages she received from her friends who praised Kiara's act. This is a great gesture by Mrs. Dhoni when all the limelight is on Sushant Singh Rajput. Kiara acted very good in the film and pulled off Sakshi's role almost perfectly.