Former Australian captain Steve Waugh is one of the best captains in cricket history. Waugh is also one of the most respected cricketers in the world. After India lost the first match of the ongoing series, Waugh came out in open and backed Virat Kohli and his men to do well.
By doing this, Waugh won many hearts in India. But, his recent gesture has helped the former Aussie skipper to earn more respect across the globe. Fulfilling his friend Stephen's last wish, Steve Waugh travelled all the way to Manikarnika Ghat to immerse the ashes of his mate into the Ganga river.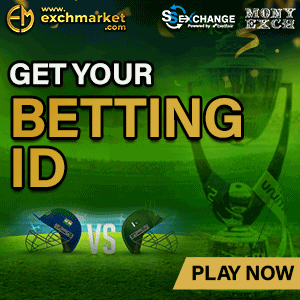 Waugh's friend, who wanted his ashes to be immersed in the holy Ganga, had expired four months ago. Waugh, accompanied by another friend, reached Varanasi on Tuesday afternoon after which he hired a guide and reached the Dshashwmed Ghat directly.
This is what Steve Waugh said while speaking to media:
"Stephen was my very loving friend. His last wish was that after his death, his mortal remains were to be immersed here."