India's limited-overs captain, MS Dhoni, is very impressed by Sushant Singh Rajput, who is playing his role in upcoming biopic "MS Dhoni: The Untold Story". Dhoni said in a promotional event that he was surprised to see how Sushant Singh Rajput noticed his minute details and imitate it perfectly.
"He (Sushant) has worked very hard. He was practicing everyday for more than nine months. He was batting everyday for over three hours when it comes to portraying the (cricket) shots," Dhoni said in a statement.
"Also the way I walk, the way I talk, he has copied almost everything. In fact I was amazed to see him do all these things," Dhoni added.
Sushant Singh Rajput took cricket coaching and worked very hard on batting like MS Dhoni. He even learnt how to play MS Dhoni's famous 'helicopter shot' and to his credit, he pulled it off brilliantly.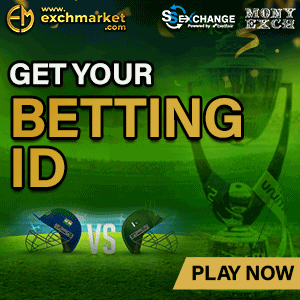 Beside his cricketing skills, Sushant Singh Rajput also had to learn how Dhoni walks, runs and keeps his emotions in control during the match. Sushant met many of Dhoni's friends, on and off the field, to know more about his personality and this really helped him understanding Dhoni better.