Yuvraj Singh's father Yograj Singh didn't any of his wedding functions. Throughout the week in which Yuvraj and Hazel got married, Yograj Singh didn't interact with the media and didn't make any public appearance.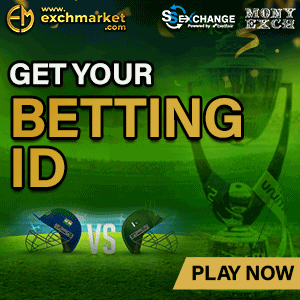 Yograj Singh said it before the wedding that due to the involvement of a religious guru, he will not attend the wedding. Many fans were taken by a surprise when they got to know that Yuvraj's father will not attend his marriage. Yograj Singh has this habit of coming out in public and blurting his anger through media. Earlier, he made very controversial statement about MS Dhoni and his captaincy. He accused Indian captain of being biased and spoiling his son Yuvraj's career.
This is what Yograj Singh had to say when asked about the reason for not attending Yuvraj Singh's wedding:
Speaking to Dainik Bhaskar, Yograj said, "I am surprised to see that literate people are running after these saints who look after deras. I should not speak of others, as my own family is involved in it. I taught Yuvraj how to play cricket for 16 years. He hasn't ever given me a kurta and he has given several cars in the dera."
"I want to ask whether the baba has taught him how to play cricket? Did he cure his cancer? Yuvraj says he has been able to get back to playing because of his blessings," he added.