MS Dhoni is one of the most loved cricketers in the history of Indian cricket. Arguably the most successful Indian captain, Dhoni has won almost every trophy a captain can wish for. His fan following is immense and fans keep chasing him where he travels in the country.
Recently, a Dhoni fan traveling on the same flight recognised the former Indian captain and started following him out of the airport and obstructed the route of his Hummer, as she wanted his autograph or a selfie with him. But, there was too much security and she couldn't get anywhere close to MS Dhoni.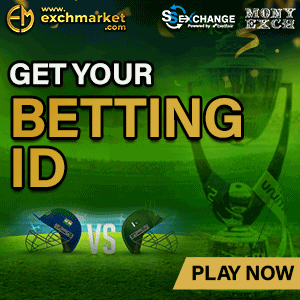 Meanwhile, her handbag fell on the ground and was crushed under the Hummer, as per reports. But MS Dhoni stretched his neck out of the car for ensuring whether all was okay.