India's head coach Anil Kumble revealed on Twitter why he is called 'Jumbo' by his former India teammates. Kumble revealed that former India opener Navjot Singh Sidhu gave him this name. Anil Kumble interacted with fans on a Q&A session on Twitter. The session was organised prior to India's tour of West Indies where both the sides are scheduled to play 4 Tests, starting July 21.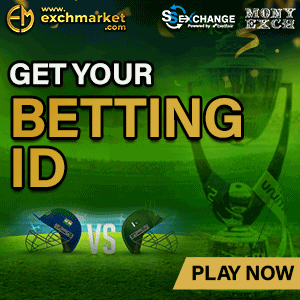 This is what Anil Kumble said:
"My nickname was coined by none other than Navjot Singh Sidhu. It was during Irani Trophy game when I was playing for Rest of India at Kotla [Feroz Shah Kotla]. He was standing at his customary position, mid-on. One of the balls really took off and he said 'Jumbo Jet.' While the 'Jet' got dropped off, just the 'Jumbo' remained. So ever since all my teammates call me Jumbo," Kumble said.