The Supreme Court ordered to remove Anurag Thakur from the post of BCCI President over not complying with court orders. The apex court also removed Ajay Shirke from the post of BCCI Secretary. In a historic judgement to clean the cricket administration in India, the apex court of India removed Anurag Thakur and Ajay Shirke from their respective offices. This is a result of relentless pursuit of truth by Lodha Panel, to clean the mess and corruption in the Board of Control for Cricket in India.
This is why Anurag Thakur was removed by Supreme Court:
The Supreme Court said Anurag Thakur seemed to have "committed perjury" after it was informed that he had made a false statement on asking the International Cricket Council (ICC) to clarify whether a recommendation made by the Lodha committee amounted to interference in the board's running.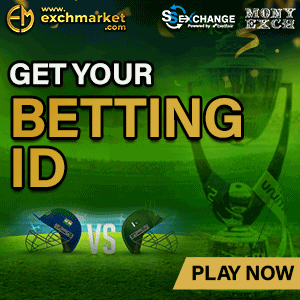 Earlier, the Supreme Court had given the board time until December 3 to implement the reforms suggested by the Lodha panel. The board had pleaded that it could not implement all the reforms, which include large-scale structural and management changes.