Current sponsors of the Team India jersey, Star India have said that they will not bid for sponsorship rights of the Team India jersey due to "lack of clarity" regarding the future of the game.
Speaking to The Times of India, Star India CEO Uday Shankar said: "We have been very proud that our name is carried on the jersey of Team India. But given all the uncertainties, we have decided not to bid for it again. The commitments being asked for are too onerous without any clarity".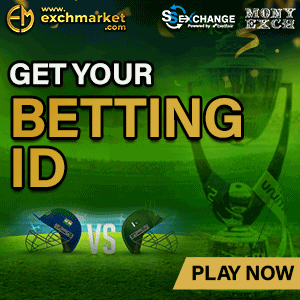 The current deal between BCCI and Star India will end after the ongoing Test series between India and Australia and BCCI will look for new sponsors. The new sponsors will reflect in the logos of the senior, as well as junior and women's jerseys later this year. If some rumours are to be believed, many big players including Reliance Jio are in the race for becoming the sponsors of the Indian cricket team.