It has been learnt that the Oregon-based sportswear firm NIKE has not renewed contracts with Indian cricketers such as Ajinkya Rahane, Ravichandran Ashwin, Ravindra Jadeja, Manish Pandey, Axar Patel, Umesh Yadav and others.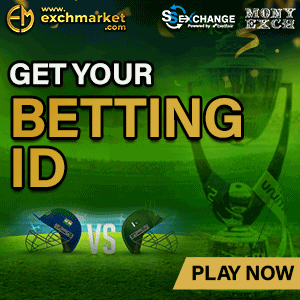 Indian cricketers charge a lot of money to sport logos of companies on their bats. Reportedly, Virat Kohli charges 7 crore INR from MRF. Also, according to some media reports, Nike India has been struggling with losses that have accumulated to over Rs 500 crore in 2014-15.
Times of India reported that they tried contacting a NIKE India official but there was no reply. Interestingly, according to the same report published by TOI, the bat manufactures in Meerut haven't received any new bat orders from NIKE India.
NIKE is one of the biggest sponsors of Indian cricket as they spend 60 crore INR every year for being official sponsors of Indian cricket team's jersey.