Zaheer Khan is one of the best fast bowlers in Indian cricket history. In his long career for India, Zaheer architected many historic victories for India across all three formats of the game. With his ability to swing the ball both ways at pace, Zaheer troubled some of the best batsmen in the world. Former South African captain Graeme Smith could never get better of Zaheer in his career. Time and time again, Zaheer troubled him with his swing. ZAK also invented some new deliveries like knuckle ball to outfox batsmen in shorter formats of the game.
Zaheer was also a great leader for young bowlers in India, in the last few years of his career. He enjoyed mentoring them and keeping them focused and motivated during the match.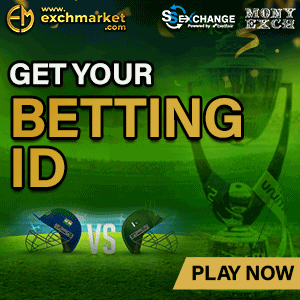 In his latest interview, Zaheer has expressed his desire to become the bowling coach of India. Khan said that he hasn't panned so far ahead but the keenness is there.
"I haven't really planned that far ahead. But in terms of keenness, yes, the keenness is there," Zaheer said.
"It is something that I have done throughout my playing career also. If there is someone who wants my advice, I have always been there for them," Zaheer was quoted as saying by Sportskeeda.
Talking about India's bowling attack, Zaheer said that they have bowlers who are good enough to bowl in any situation.
"With the new rules and fielding restrictions, it is important that you have bowlers who are good enough to bowl in any situation. That's definitely one thing that goes in India's favour right now," he said.
"But in the end, you have got to approach it as a bowling unit that you have to pick up a few early wickets. Batting has always been our strength, and in these conditions, it becomes even more important that the batting line-up delivers," he added.