Spot-fixing menace has hit Pakistan cricket once again as fast bowler Mohammad Irfan became the third Pakistani cricketer after Sharjeel Khan and Khalid Latif to be sent home for an alleged involvement in spot-fixing during Pakistan Super League (PSL).
It is being reported that Mohammad Irfan will not be allowed to take part in the PSL along with Sharjeel Khan and Kahild Latif and all three of them have been sent back home. As per media reports, Mohammad Irfan was sent back to Pakistan after his mobile was seized by the anti-corruption unit who suspected of his involvement in match-fixing. Sharjeel and Khalid, who were Irfan's teammates at the Islamabad United, also faced the same treatment.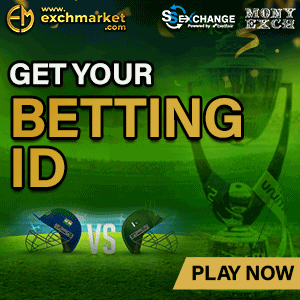 This is what Najam Sethi, the chairman of PSL had say:
"It would not be appropriate to comment on the specifics of the case, however this investigation is a clear demonstration of our determination to drive corruption out of our sport," Najam Sethi said.
"We will not tolerate any form of corrupt activity and as this investigation proceeds we will not hesitate to take further decisive action as appropriate," he added.