T20 is a format where a batsman doesn't have much time to settle, and they have to start taking their chances after a while. Sometimes these changes come off sometimes they don't but the bottom line is that you have to keep taking risks in the shortest format. Taking risks leads to lesser consistency and hence maintaining consistency in T20 cricket is the most difficult thing. T20 is the format where a batsman might get picked only based on his strike-rate without looking at his average. Having a high average in T20Is is not an easy thing but still, there are some players who have managed to do it. Let's have a look at three players with the highest batting average in T20Is (Only players with more than 500 T20I runs have been considered)
Virat Kohli – 50.48
Virat Kohli has to be in all the modern batting records. He is one of those rare batsmen who is successful across all three formats. The Indian captain is the only player to have an average in all three formats. He averages 53.63 in tests, close to 60 in ODIs, and 50.48 in T20Is. He has scored 2928 runs in 79 innings at an average of 50.48 and a strike-rate of 138.44.
He has maintained a good strike-rate with a high average. He has the most number of half-centuries in T20Is. He is yet to score a T20I hundred, but it is just a matter of time before he gets there. He will be looking forward to contributing heavily with the bat in the T20 World Cup in 2021.
Babar Azam – 50.94
Another classical player who has managed to maintain a high average in T20Is. The Pakistan skipper is the No.2 T20I batsmen in the ICC Rankings. He has played 44 T20Is and scored 1681 runs at an average of 50.94 and a strike-rate of 130.01 with 16 half-centuries. Just like Virat Kohli, even he doesn't have a T20I century to his name. Time and again, Azam has shown the amount of talent he possesses. He has the potential to be one of the greatest of all time. Babar Azam is still young, and it is going to be a privilege to watch him bat in the future especially in the shortest format.
Dawid Malan – 53.44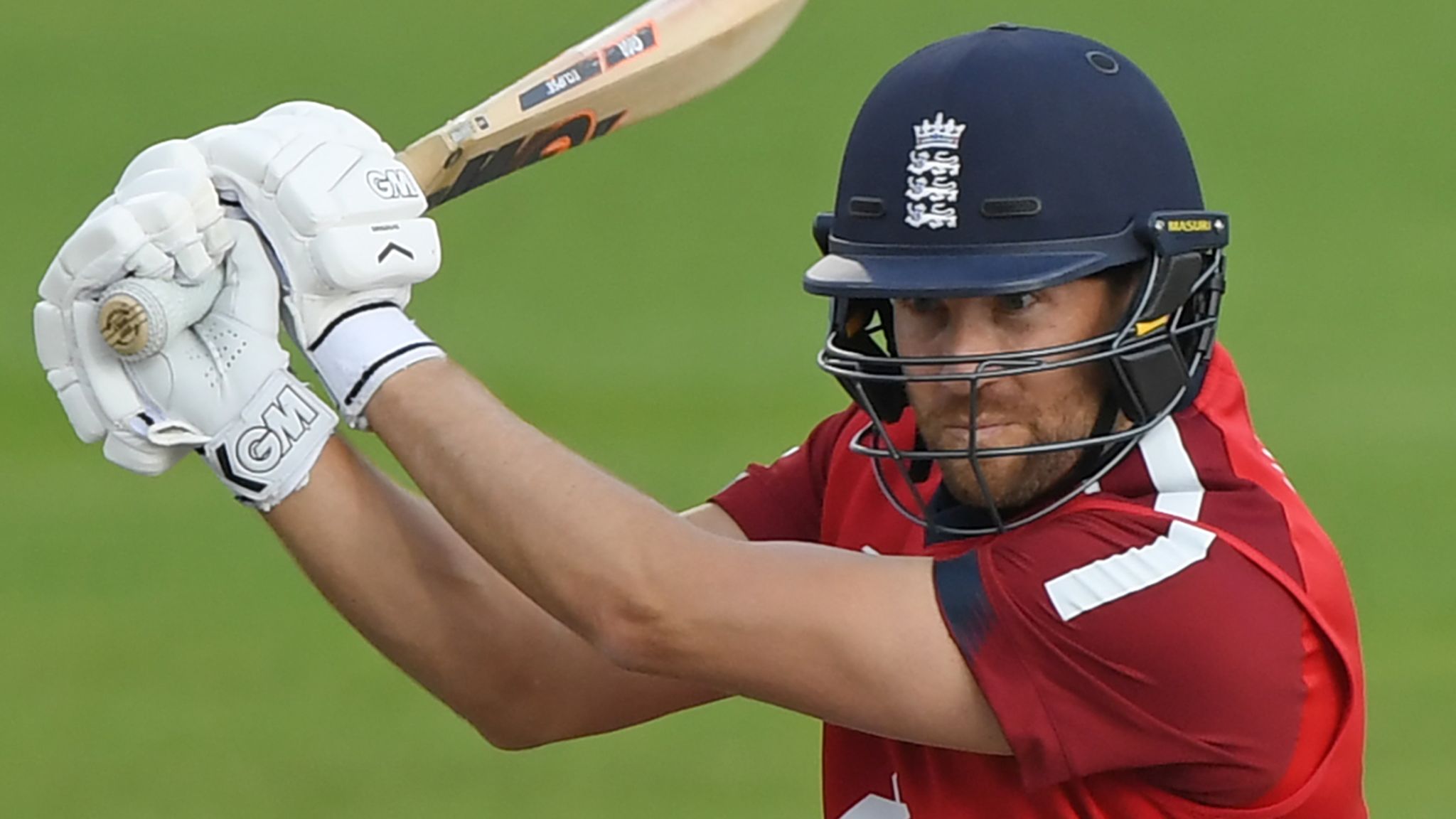 Dawid Malan recently became the highest-rated T20I batsmen ever as he has a rating of 915 points in T20Is. No other batsman has ever reached these number of points and hence obviously Malan is the No.1 T20I batsman in the ICC Rankings. Malan is not the typical English T20 batsmen who go after the bowling from the first ball. The left-handed batsman takes his time to settle and then unleashes his high-quality shots.
The 33-year-old middle-order batsman has played only 19 T20Is, but he has scored 855 runs at an average of 53.44 and a strike-rate of 149.48. These are unbelievable numbers from Dawid Malan. Even in the recently concluded T20I series between England and South Africa, he won the Man of the Series award with two half-centuries. Everybody has been impressed with his batting display in the shortest format, and he will remain key for England in the next year's T20 World Cup.