The International Cricket Council (ICC) and Board of Control for Cricket in India (BCCI) have finally confirmed that the tickets for the ICC ODI Men's Cricket World Cup 2023 will be available for purchase from 25th August.
The ODI World Cup 2023 will kickstart on October 5th with last edition's finalists England and New Zealand taking on each other at the Narendra Modi Stadium in Ahmedabad. The updated schedule for the ODI World Cup 2023 for the highly-anticipated marquee event has also been released.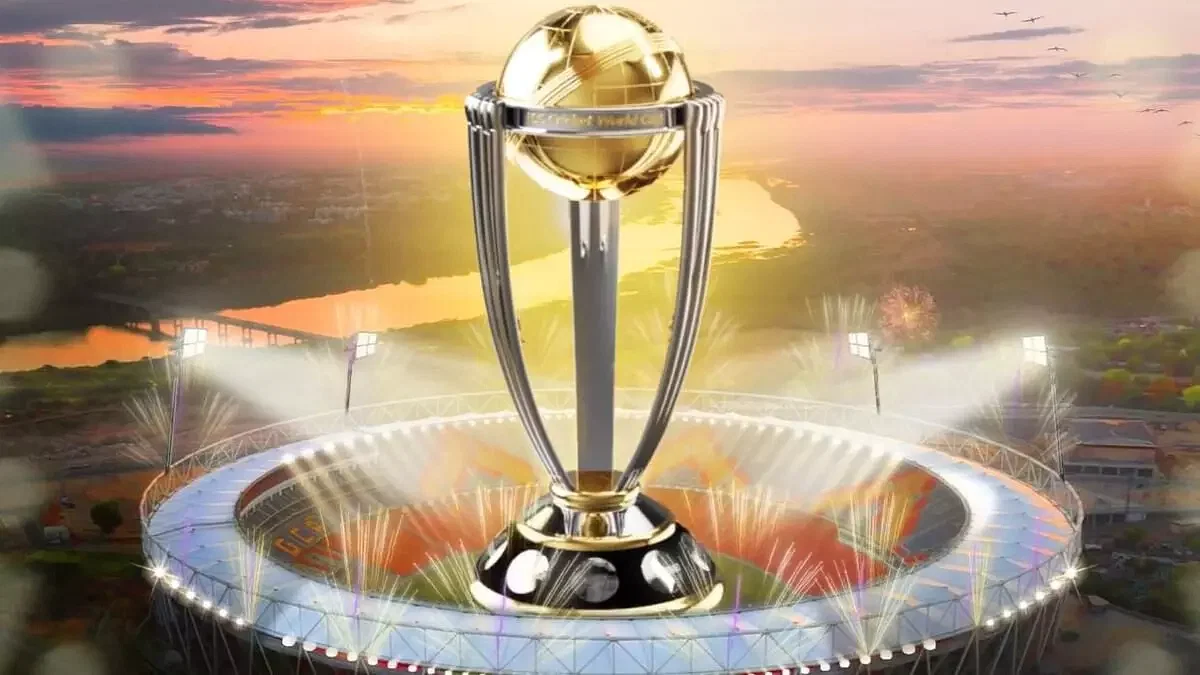 When And How To Buy Tickets For India Matches In ICC World Cup 2023
On Thursday, the International Cricket Council (ICC) announced that the tickets for the marquee event will go on sale on August 25.
Ahead of the tickets going on sale, fans will have the opportunity to register their interest for the same via "https://www.cricketworldcup.com/register" from 15 August. By registration, the fans will be able to receive the ticket news first and help secure a spot for themselves at the World Cup.
Another thing to be noted is that there will be no E-ticket options, forcing fans to collect tickets from box office counters. But the ICC announced that there will be a phase-wise release of tickets for team India games to avoid chaos among fans.
The tickets for all the non-India games and non-India warm-up matches will go on sale on August 25th. This means the tickets for all matches of nine teams – England, Australia, Pakistan, New Zealand, South Africa, Sri Lanka, Bangladesh, Afghanistan, and the Netherlands – except India, can be booked from August 25.
However, things get a bit trickier for team India games as ICC has decided to divide the sale of the tickets based on the venues. Tickets for India's warm-up matches will begin on August 30. And the tickets for the main round will be available from August 31st.
Tickets for the high-voltage clash between India and Pakistan can be booked from September 3.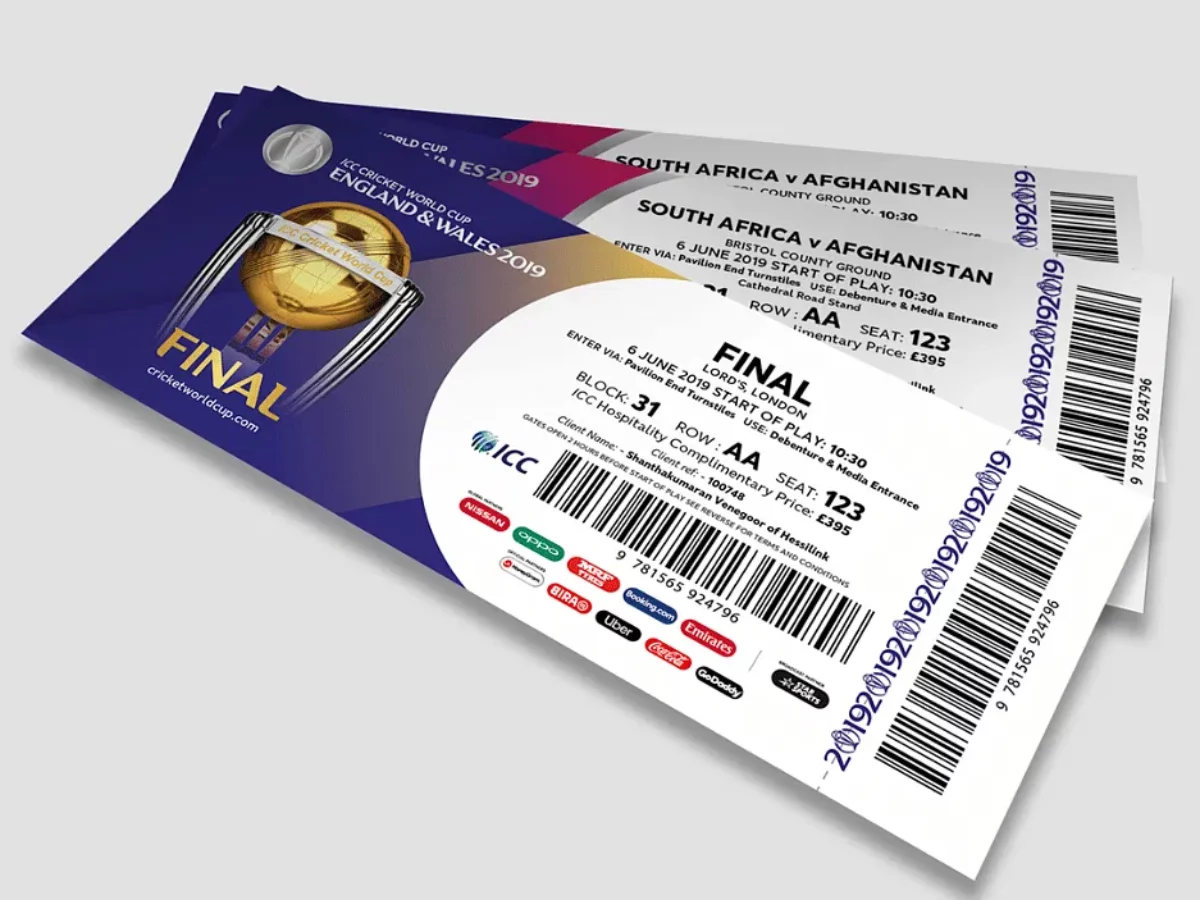 Ticket details for India matches in ICC World Cup 2023
August 25: Non-India warm-up matches and all non-India event matches
August 30: India's warm-up matches at Guwahati and Trivandrum
August 31: India matches at Chennai (against Australia), Delhi (against Afghanistan) and Pune (against Bangladesh)
September 1: India matches at Dharamsala (against New Zealand), Lucknow (against England) and Mumbai (against Sri Lanka)
September 2: India matches at Bengaluru (against the Netherlands) and Kolkata (against South Africa)
September 3: India matches at Ahmedabad (against Pakistan)
September 15: Semi-finals (at Mumbai and Kolkata) and Final (at Ahmedabad)
BCCI CEO Hemang Amin said: "We are delighted to announce that fans can register to receive information and updates on official tickets for the ICC Men's Cricket World Cup 2023. The schedule, after some amendments, has now been finalized and fans can now look forward to buying tickets and watching some high-quality cricket. The BCCI will leave no stone unturned to ensure that you have an enjoyable experience at all the hosting venues".
ICC Head of Events, Chris Tetley said: "Tickets for the ICC Men's Cricket World Cup 2023 will go on sale this month and we call on all of cricket's hundreds of millions of fans to register your interest from next week to ensure you are one of the first to receive ticket news and to be a part of the biggest Cricket World Cup. The amendment to the schedule will ensure that players and fans will have the best possible experience at the pinnacle of the one-day game."