Test captain and wicket-keeper, Tim Paine, opened up about the hilarious banter that took place between him and India's wicketkeeper-batsman Rishabh Pant. The MCG test that took place last year between India and Australia is still afresh in everyone's mind because of the hilarious banter between Australi's Tim Paine and India's Rishabh Pant.
The Indian wicket-keeper for that test, Rishabh Pant had become an over-night nanny for Tim Paine's kids after the Australian said so during the game.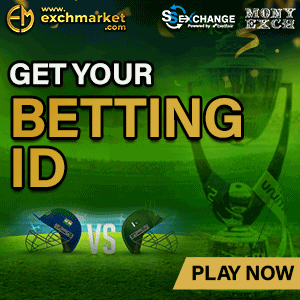 Well, what happened was, Tim Paine had taken a dig at Rishabh Pant by asking him to babysit his kids during the ODI series since Mahendra Singh Dhoni was back for the limited-overs squad. Tim Paine had said:
"Tell you what big MS is back in the one day squad. Should get this bloke down to Hurricanes.. They need a batter. Fancy that extend your Aussie holiday, beautiful town Hobart too… get him a water front apartment,"
Later, Rishabh Pant went to meet Tim Paine's kids and even shared a selfie with his wife and kids on social media, which went insanely viral. Rishabh Pant gestures won the hearts of one and all.
Great stuff here from Tim Paine on the new family babysitter and the banter out in the middle! #AUSvIND pic.twitter.com/faCM6EQHLT

— cricket.com.au (@cricketcomau) January 2, 2019
Recalling the hilarious banter, Tim Paine finally opened up about it during the ongoing Big Bash League. Talking about it, Tim Paine said that he was trying to rile up Pant to play a bad shot and thus he said those words, He said:
"Geez, we were bored. I could not get a wicket. Well, Rick (Ponting) knows him quite well — one, he's very very good, but two, we found out early in that series that discovered early in the series that sledging him was a waste of time. It just didn't bother him, but what we found was that you could get a real lapse of concentration out of him so we went a bit that way,"
He added:
"So I just tried to put him off and talk rubbish to try and get him involved because he was likely to play a poor shot at the time. But he's a seriously talented player,"