For years now, there has been a sort of a rumored rift between two former India superstar cricketers: MS Dhoni and Gautam Gambhir. The duo that brought India great accolades to India – T20 World Cup 2007, 2011 World Cup, the Test number ranking in 2009/10 – and gave the fans memories to cherish for lifetime are rumored to not be on speaking terms.
While Mahendra Singh Dhoni currently continues to play in the IPL, Gambhir has been heavily involved in commentary since his retirement and has touched upon various topics, including, and because of the broadcaster's request, on Mahendra Singh Dhoni as well.
While there have been some words, including but not limited to social media, where Gambhir has taken indirect digs at Mahendra Singh Dhoni, it is also true that Gambhir has immense respect for his former captain. You would be amazed to learn that on multiple occasions, Gambhir has lavished praise on Mahendra Singh Dhoni.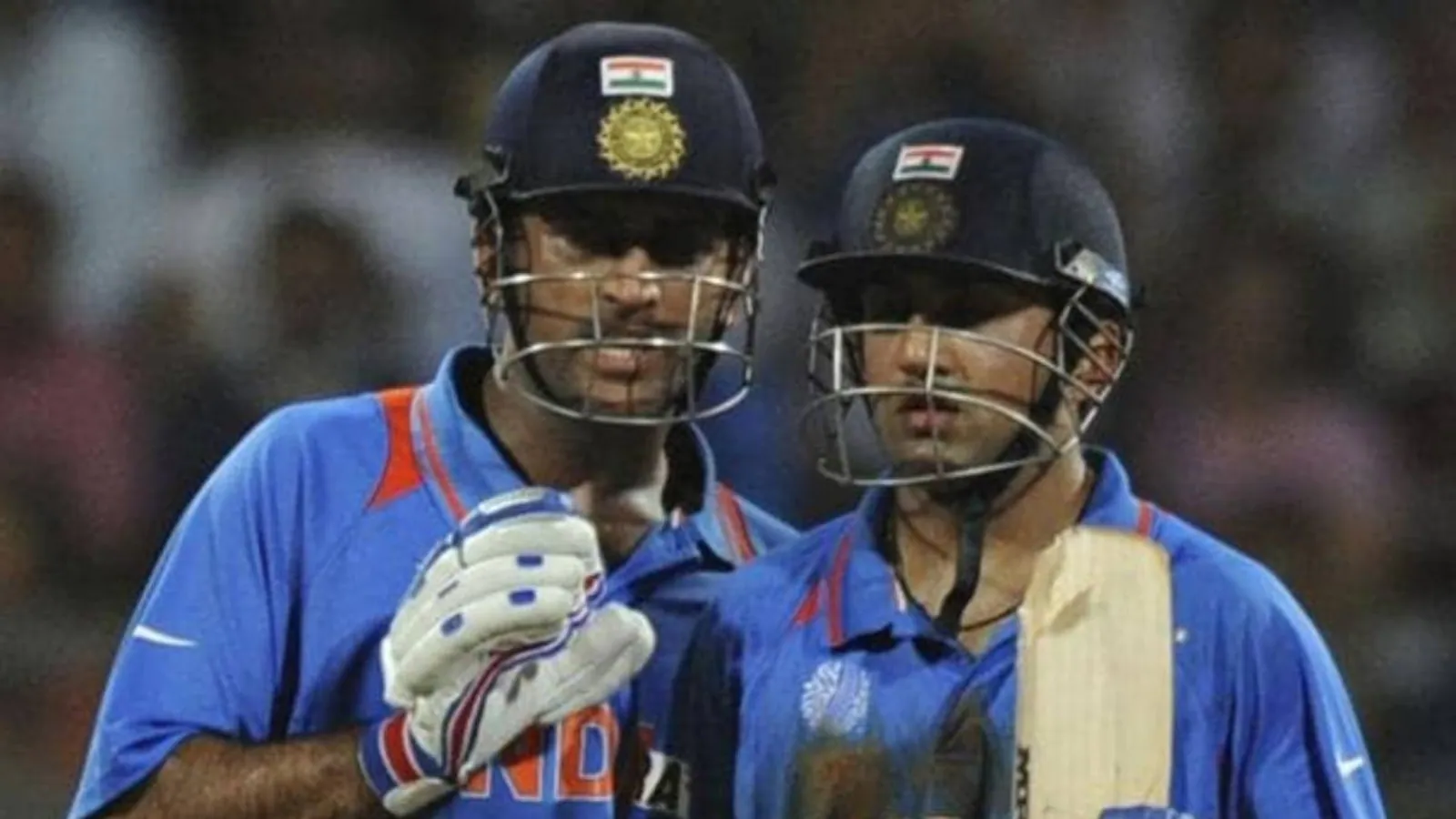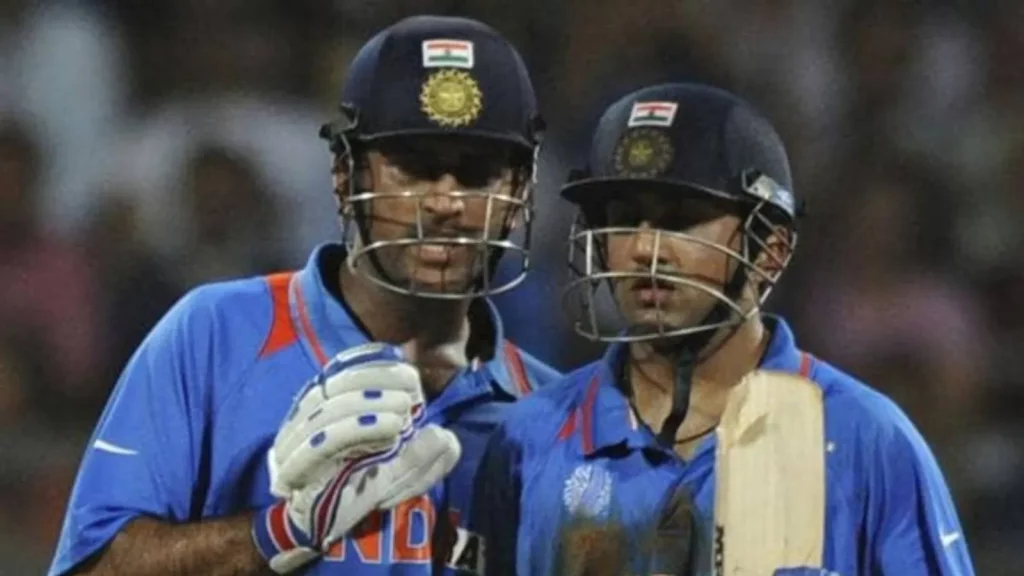 Here are 3 instances when Gautam Gambhir heaped praise on MS Dhoni:
Gambhir gives Dhoni applause for backing Rohit Sharma
Rohit Sharma is one of the most talented batsmen to have played for India. After a glimpse of his talent initially, Rohit remained inconsistent from 2008 to 2013. Despite that, and despite a few other talented batters knocking on the door, Mahendra Singh Dhoni backed Rohit Sharma and then promoted him to opening in 2013 Champions Trophy where Rohit delivered with terrific consistency, and that changed Rohit's career.
In a show with Vikrant Gupta on Aaj Tak, Gautam Gambhir applauded MS Dhoni for backing Rohit heavily.
Here, watch:
"MS Dhoni has backed Rohit Sharma a lot, I feel wherever Rohit Sharma is today it's because of MS Dhoni"🥺💛

– Gautam Gambhir🎙 pic.twitter.com/bW05LI9RfD

— ♚ (@balltamperrer) July 2, 2023
" No captain would be able to achieve 3 ICC trophies like MS Dhoni": Gautam Gambhir
Mahendra Singh Dhoni is the first, and yet only, captain in cricket history to win all three ICC trophies: T20 World Cup, ODI World Cup, and Champions Trophy. Former Indian Batsmen acknowledged MSD's captaincy, and he even said that perhaps nobody would be able to do it again.
Here, watch:
"I don't think any Indian captain would be able to achieve 3 ICC trophies like MS Dhoni. And I Can bet that's gonna stay forever " Gautam Gambhir on @msdhonipic.twitter.com/BFvhkmSLVv

— 🎰 (@StanMSD) November 11, 2022
Gambhir praised Dhoni and trolled Kohli?
Captain of the two-time IPL winning team, KKR, Gambhir knows how difficult and demanding winning one IPL trophy is. He congratulated Dhoni and CSK for winning their 5th IPL trophy, in IPL 2023. And some fans even thought Gambhir trolled Kohli with his tweet: "Congratulations CSK! Winning 1 title is difficult, winning 5 is unbelievable! #IPL2023"
Congratulations CSK! Winning 1 title is difficult, winning 5 is unbelievable! #IPL2023

— Gautam Gambhir (@GautamGambhir) May 30, 2023