It is being reported that former Australian cricketer Tom Moody has emerged as one the frontrunners to be Team India's next head coach. Moody, who has coached Sunrisers Hyderabad brilliantly in the last couple of seasons of Indian Premier League, could be a possible successor as he was also in the running last time round and understands the way Indian cricket functions.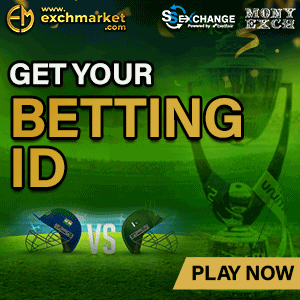 Speaking to Cricketnext, a senior BCCI official said that BCCI haven't received too many applications of repute. He also said that Moody could be a possible choice.
"Very surprisingly, there haven't been too many application of repute and it could well be because of the scenario where they are wary because despite the team doing well, the players seem to be unhappy with Kumble. Moody could be a possible choice as he understands Indian cricket having been a part of the IPL. Also, Cricket Advisory Committee (CAC) member VVS Laxman has worked closely with Moody so he knows how the Australian functions," the official said.
A source close to the SC-appointed Committee of Administrators (COA) said that it was not directly involved in the selection process and the call of the CAC would be final in the matter.
"You have to realise that the interest of the players cannot be overlooked and if the situation does arise where the players are not keen to work with the current coach, then the CAC will pick a new coach. Sitting in India, it is not possible for the COA to understand what exactly went wrong between Kumble and the players, but it is believed that the players are not happy with his authoritative nature. The CAC has been given the responsibility to look into all the areas and do what is best for Indian cricket. They will work things out with CEO Rahul Johri," he told Cricketnex
Tom Moody retired from imitational cricket and since then he has been involved in coaching. Moody has also coached Sri Lanka, in fact, it was during his tenure that Sri Lanka reached the finals of ICC Cricket World Cup 2007.