Whenever the IPL is on people do talk about cricket and the quality of players playing in the IPL but they also talk about the money each player is getting. IPL is a league where players earn a lot of money in a space of 7-8 weeks but at the same time, it also demands a performance like that. It is not only the top Indian players who get all the money, but there are a lot of overseas guys who earn a lot of money in the IPL.
So let us have a look at the top 10 highest earners in IPL 2021.
10. David Warner – 12.5 CR
The Australian left-hander who is the skipper of Sunrisers Hyderabad is tenth on the list as he gets 12.5 CR for one season. David Warner was retained before the 2018 IPL Mega Auction for this price and since then he has been contracted at this amount.
He has been a phenomenal player at the IPL as he keeps on scoring runs for fun. He has scored 500+ runs in the last six IPL seasons and so there is no doubt whether he deserves that amount of money. With a deal of 12.5 CR, Warner is the tenth highest earner in IPL 2021.
9. Jhye Richardson – 14 CR
Jhye Richardson, the Australian right-arm pacer is playing in the IPL for the first time. He was in demand in this year's IPL auction and as a result fetched a price of 14 CR. He didn't have a great first game but still, there are 13 games to go.
It will be interesting to see how he performs in this year's IPL after such a price tag attached with him. With a 14 CR debut deal, Richardson is one of the highest earners in IPL 2021.
8. Glenn Maxwell – 14.25 CR
If there is one player who enjoys IPL Auction then it is Glenn Maxwell. Once again Maxwell was one of the highest buys as RCB bought him for a whopping 14.25 CR. This came after his worst season in IPL 2020 for Punjab Kings.
He has started the season on the right note, and it might be a sign of something special. With 14.25 CR in the bag, Glenn Maxwell is eighth on the list of highest earners in IPL 2021.
7. Kyle Jamieson – 15 CR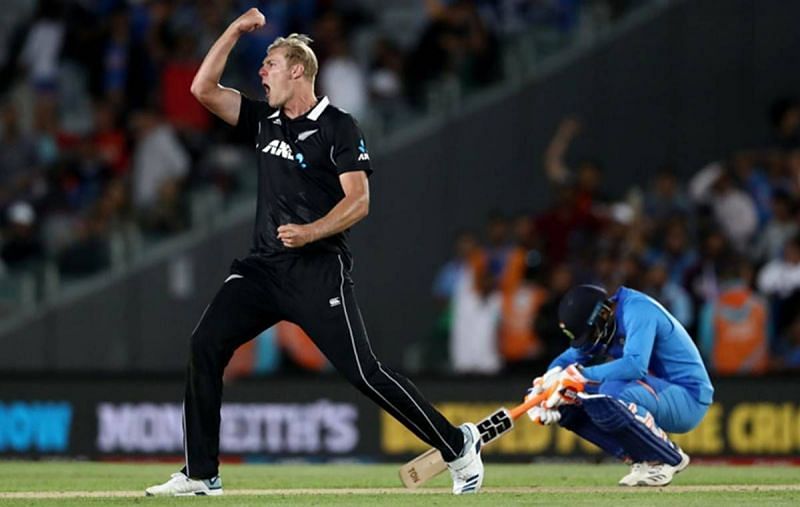 Another young fast bowler who is playing his first IPL got a huge price in this year's IPL Auction. Kyle Jamieson, the tall fast bowler from Kiwi had a breakthrough year in the longest format.
He hasn't proven himself in the shortest format, and it will be a test for him when his team goes deep in the tournament. He is surely one of the highest earners from New Zealand in IPL 2021, if not the highest.
6. Rishabh Pant – 15 CR
Rishabh Pant's stock price has risen in the last six months. Pant who struggled at the highest level before this, has changed everything in the last six months. Rishabh Pant who is leading the Delhi Capitals was retained in 2018 for 15 CR.
It is not an easy task for the youngster as he is leading in the absence of Shreyas Iyer. DC has had a mixed start to the IPL with a win and a loss. With a 15 CR deal, Pant is one of the highest earners in IPL 2021.
5. Rohit Sharma – 15 CR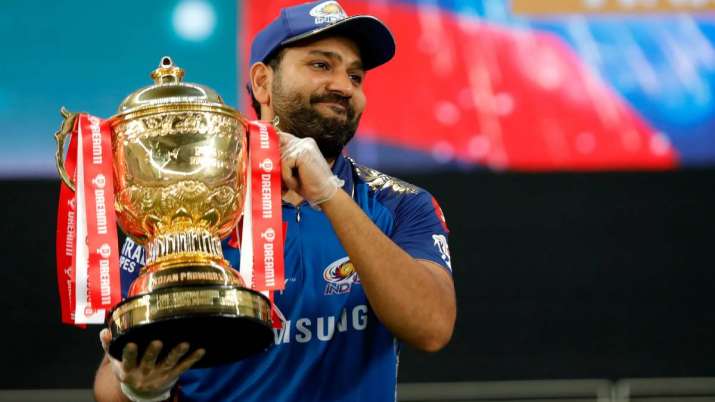 Most of the top players from each team have been retained at this price and so has been Rohit Sharma. The MI skipper has won five titles in eight years for his franchise.
He might not have performed as a batsman, but he is worth his weight in gold as the captain. Rohit Sharma would be looking to add a sixth title to his trophy cabinet in IPL 2021.
4. MS Dhoni – 15 CR
Chennai Super Kings made a comeback in IPL 2018 and the first player they retained was MS Dhoni for 15 CR. He has been with the team in every season they have played.
The former Indian captain will be looking to have a great IPL season after a poor performance in IPL 2020. With a 15 CR deal, Dhoni is one of the highest earners of IPL 2021.
3. Pat Cummins – 15.5 CR
Pat Cummins is one of the overseas pacers who got a lot of money in the last IPL Auction. KKR bought him for a whopping 15.5 CR and even though he didn't have a great season they retained him at the same price.
He has started off well in this season and will look to continue the good form. Cummins is surely the highest-earning Australian in IPL 2021.
2. Chris Morris – 16.25 CR
Chris Morris was part of this year's auction and got the highest bid worth 16.25 CR from the Rajasthan Royals. Even though he has been a great performer in the IPL there is always some pressure of the price tag.
Morris has already bowled well and won one game with the bat for his team. Chris Morris is the highest-earning South African in IPL 2021.
1. Virat Kohli – 17 CR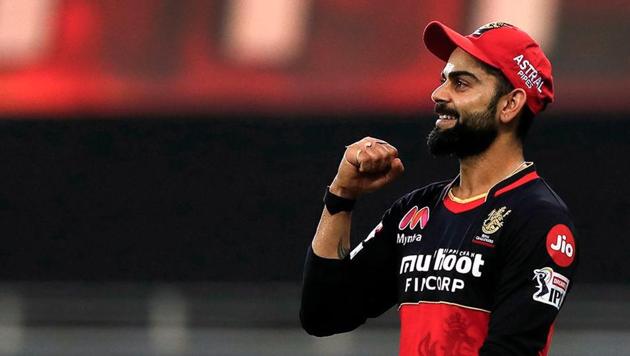 Virat Kohli, the RCB and the Indian skipper is the highest earner in IPL 2021 as he receives 17 CR for one IPL season. He was retained at this price in IPL 2018 and since then the contract hasn't changed.
Kohli not only is a great player, but he also brings in a huge brand value and fans following. Kohli is not only the highest earner of this season, but 17 CR is the highest for any season in the history of the IPL.