Babar Azam and his Pakistan side was practically knocked out of the semi-final race in World Cup 2023 when the England captain Jos Buttler won the toss and elected to bat first in their encounter on Saturday in Kolkata.
While all the talk over the past couple of days in the lead-up to the Pakistan vs England match was about the only realistic scenario that Pakistan had to reach the semi-finals – which was for Pakistan to pile up 400-450 runs and bowl England out under 120 – it all came to a bust when Jos Buttler won the toss and elected to bat first, smoking up any remaining hope for a miraculous entry into the semis for Babar Azam and his team.
The equation for Babar Azam and Pakistan was that they needed to win by 287 runs to surpass New Zealand's net run rate and jump to the 4th spot. However, if they were chasing, it was nigh-impossible as they had to chase down the target in 3 to 6 overs.
For England, even though the defending champions are out of the semi-final race, they are yet to seal their spot in the Champions Trophy 2025, which would be secured with a win over Pakistan in this fixture.
All the hype of this match went up in the smoke the moment Jos Buttler said that England would be batting first. It was a dagger to the hearts of the Pakistani fans. Babar Azam could only manage a wry smile, knowing that his team's chances of reaching the semis are done and dusted.
This led to a spate of memes on Babar Azam as Pakistan face group-stage exit: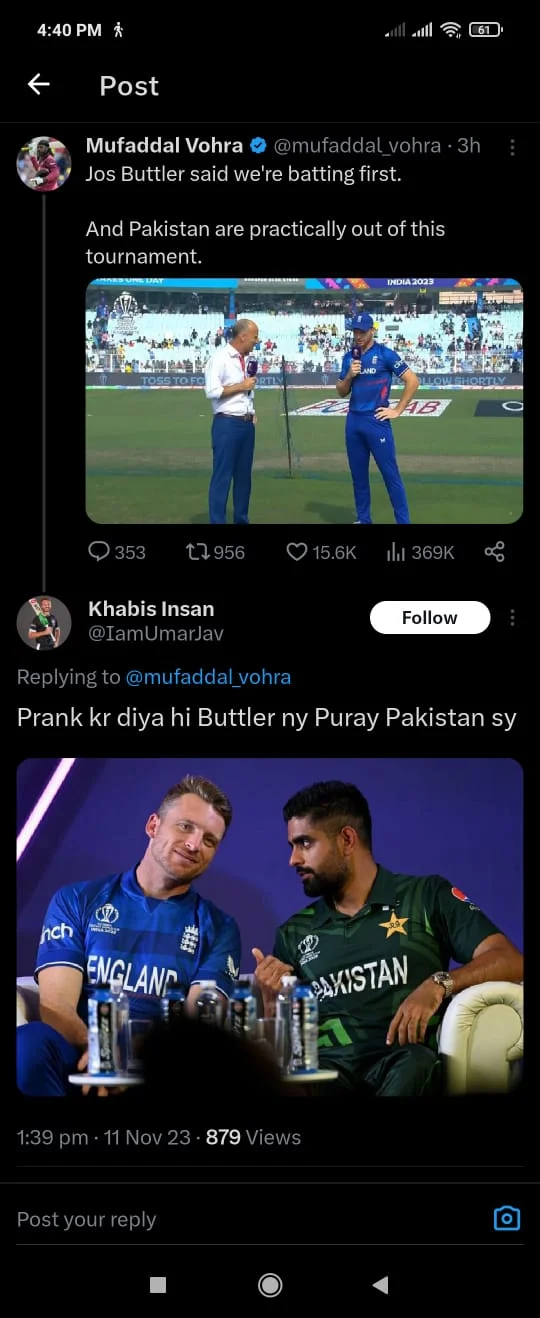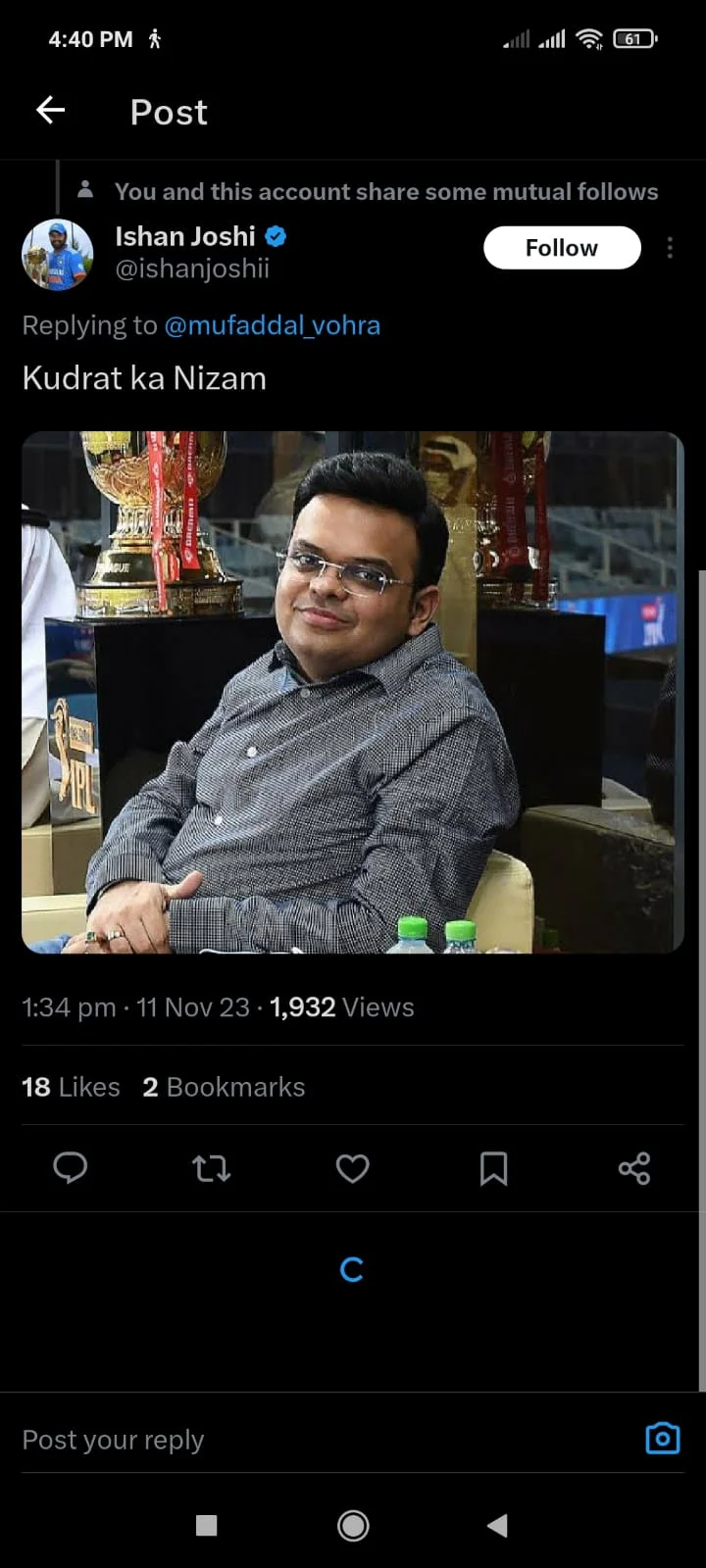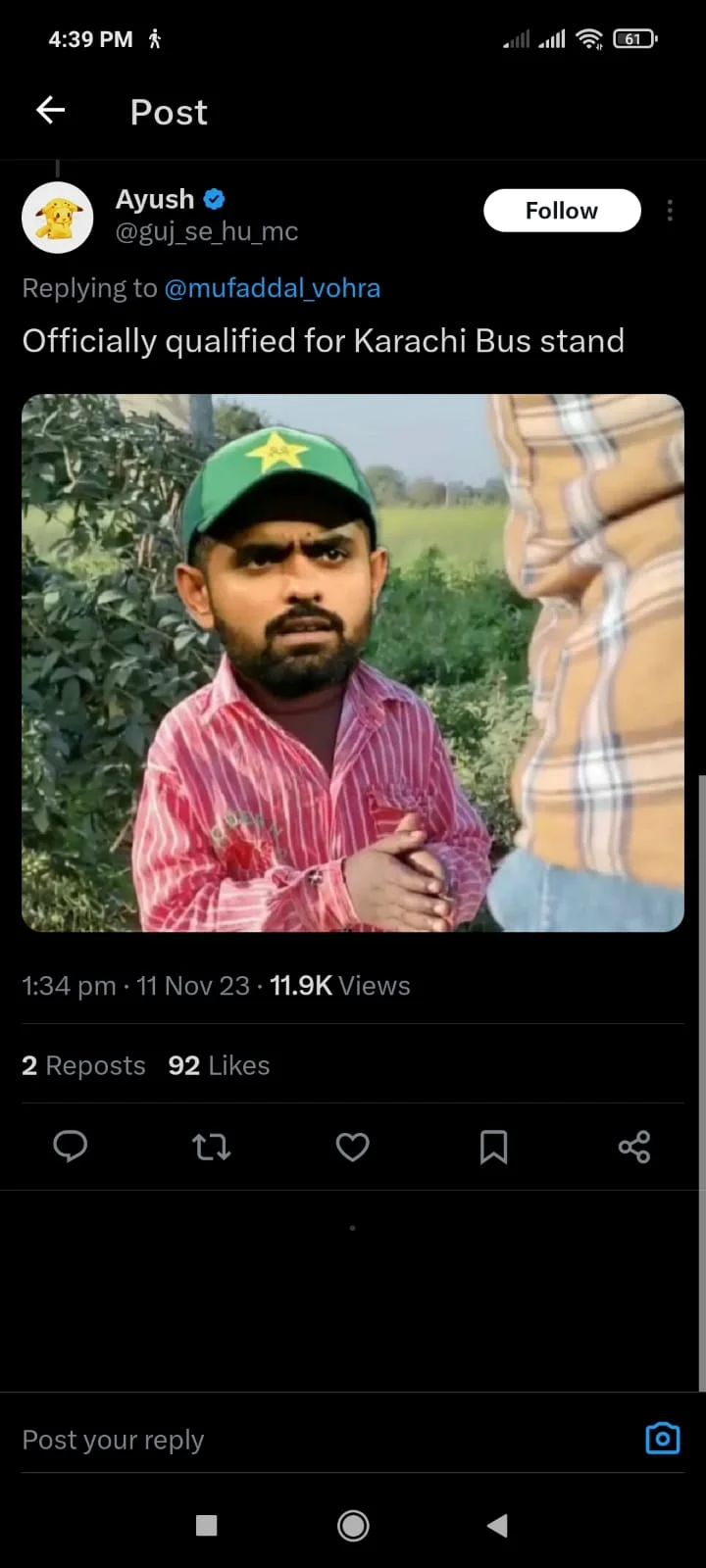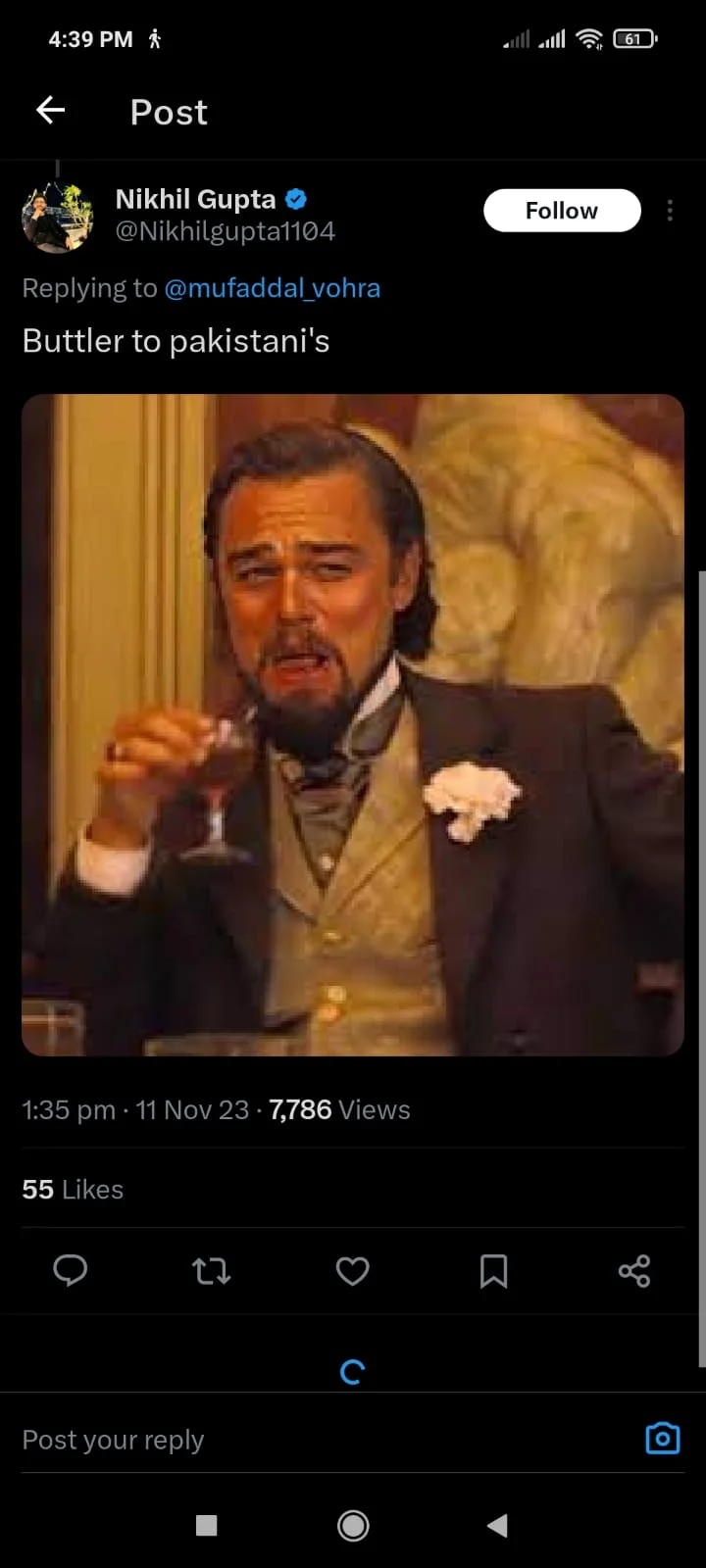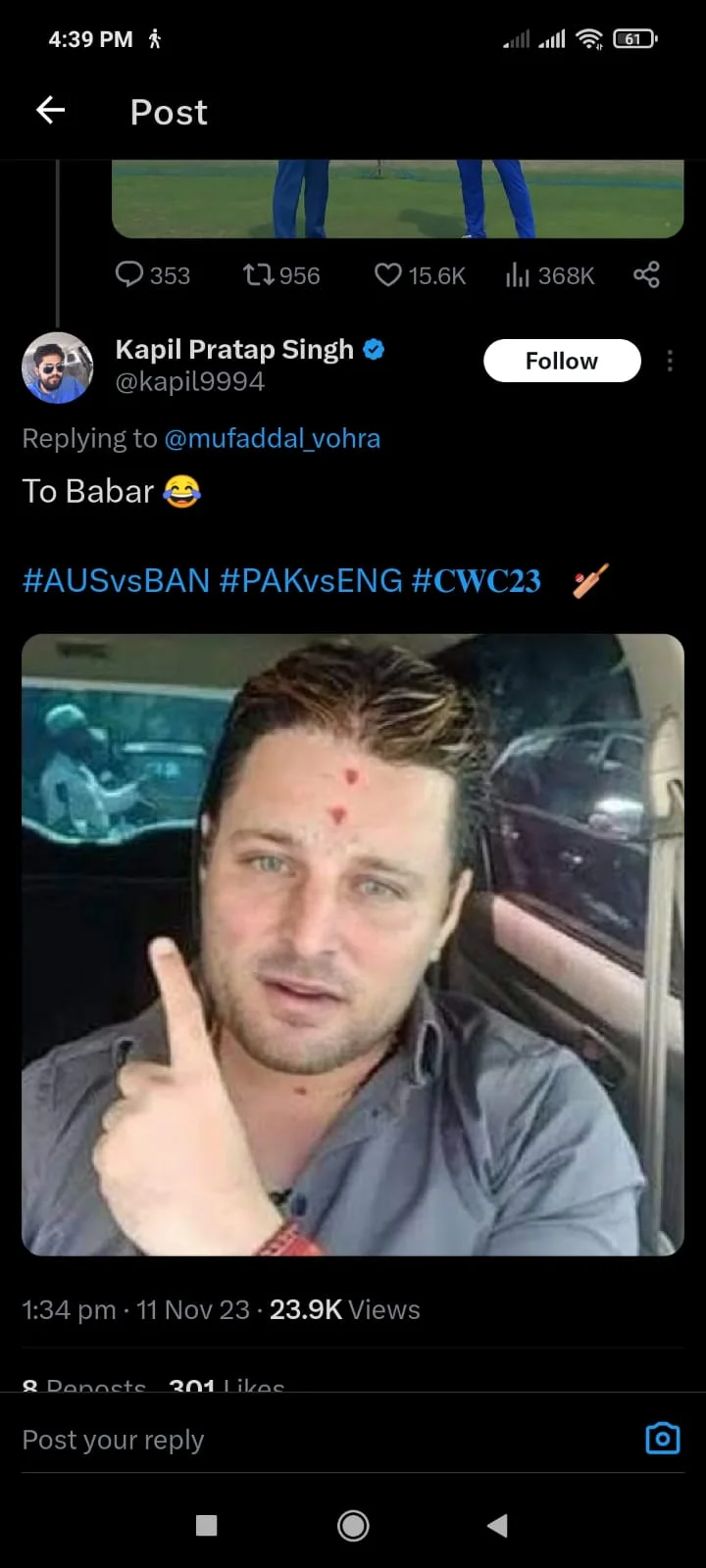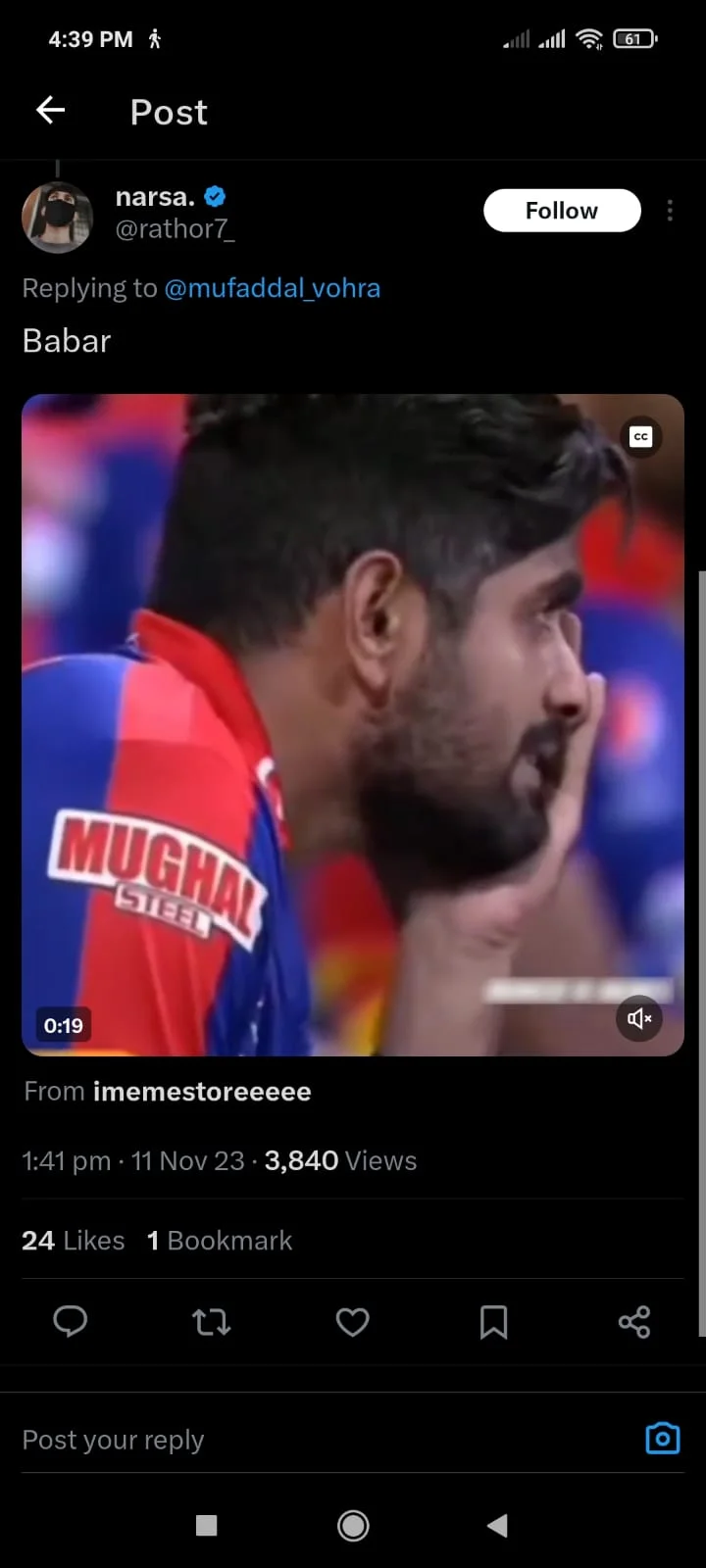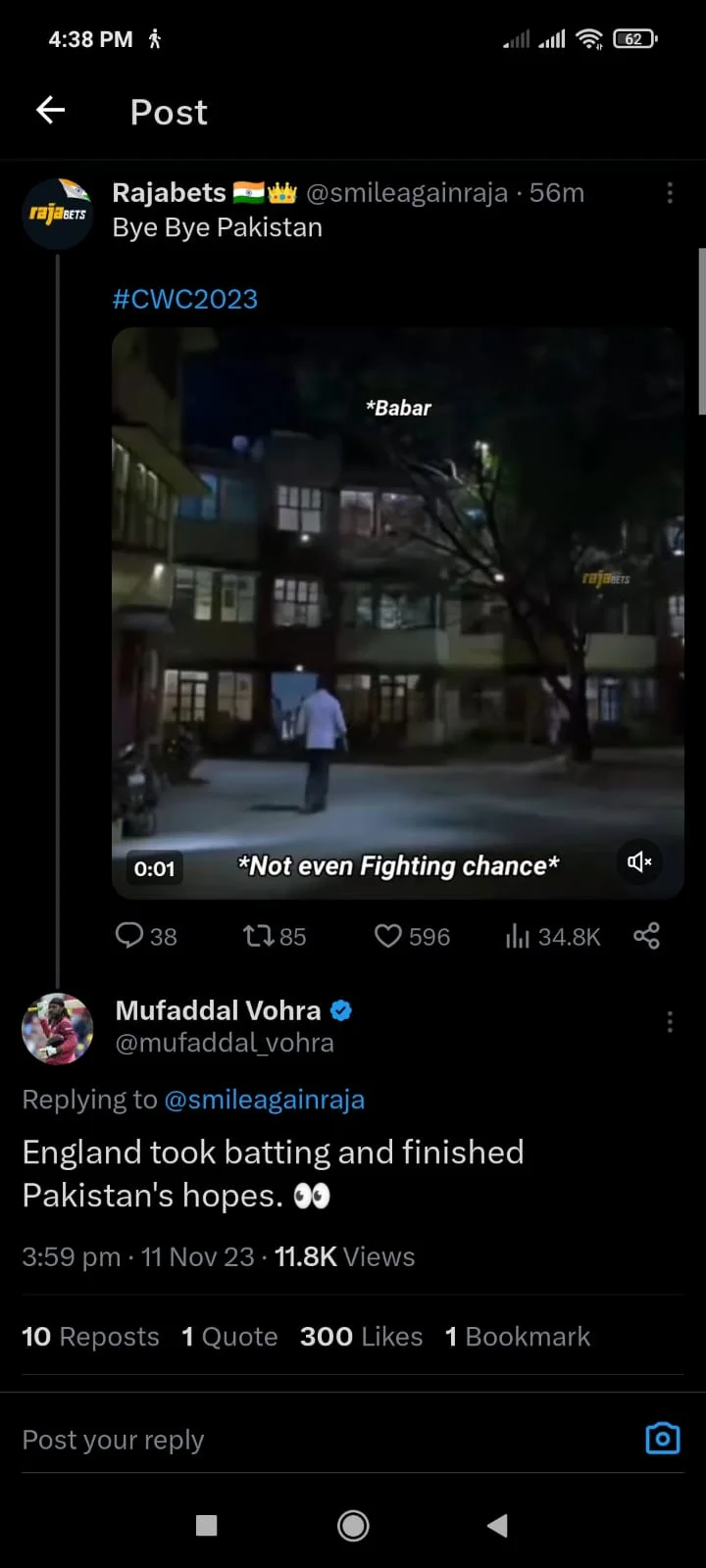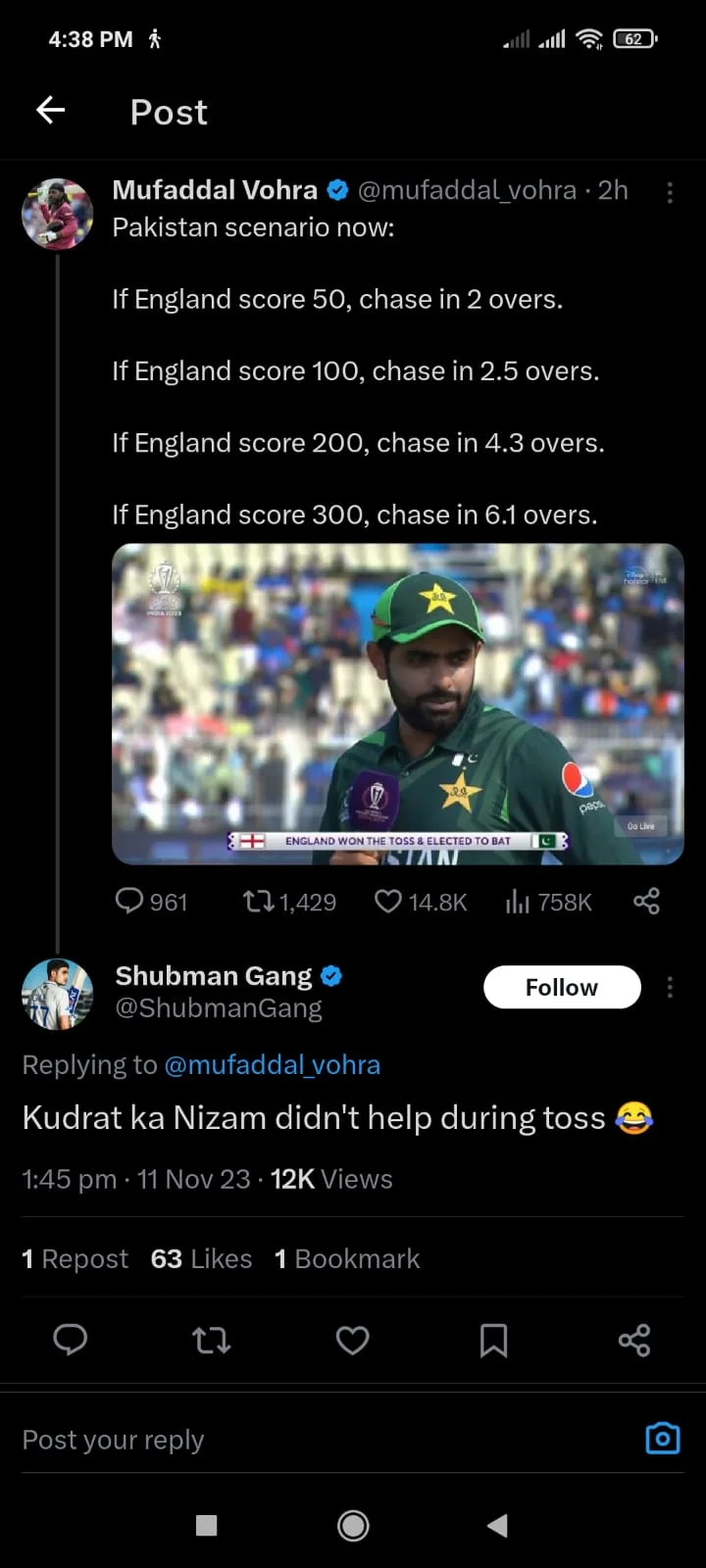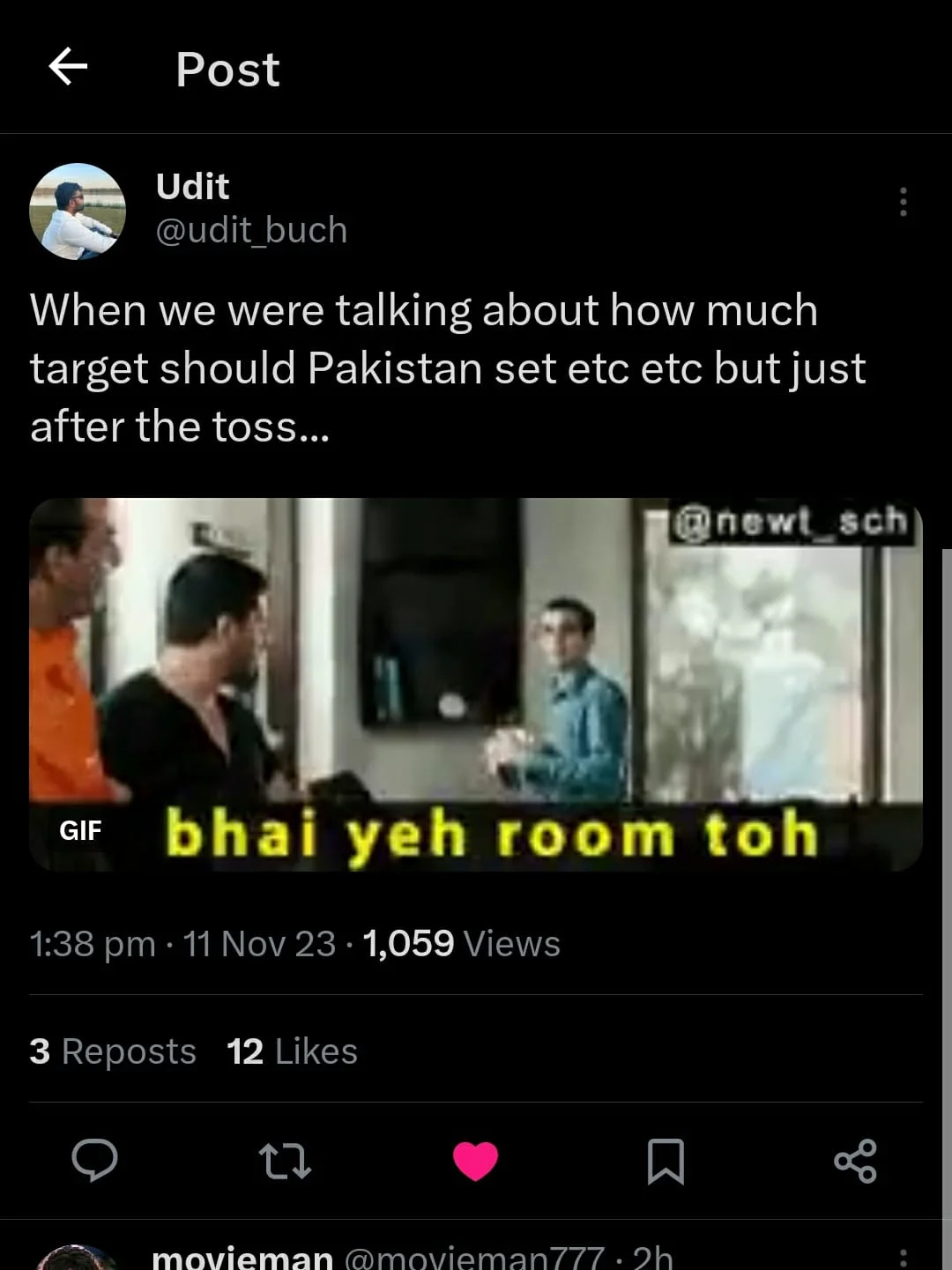 Babar Azam said at the toss: "We wanted to bat first, but toss is not in our hands. We have good bowlers and we would look to bowl them out cheaply. We have one change – Hasan Ali is not playing and Shadab Khan comes in his place. We are looking forward to Fakhar's batting. We will try our best."