Cricket has achieved a lot of popularity in the last few years. ICC has tried its best to turn into a global sport. Recently, teams from Thailand and Japan made their presence felt by taking part in the major ICC tournaments. The amount of prize money has also gone up with the rise in sponsors and reach.
Nowadays, cricketers also find themselves in the list of the highest-paid sportsperson and here are the top 10 richest cricketers in the world of 2020.
10. Shane Watson
Shane Watson, who scored a match-winning hundred for CSK in IPL 2018 final, has a net worth of USD 30 Million. He is one of the best all-rounders of all time.
9. Yuvraj Singh
The Man of the Tournament of the ICC World Cup 2011, Yuvraj Singh holds the record for being the only batsman to hit six sixes in an over in T20 World Cup. His net worth is USD 35 Million.
8. Jacques Kallis
Former South African all-rounder Jacques Kallis was one of the best players of his era. The former Kolkata Knight Riders star has a net worth of USD 35 Million.
7. Virender Sehwag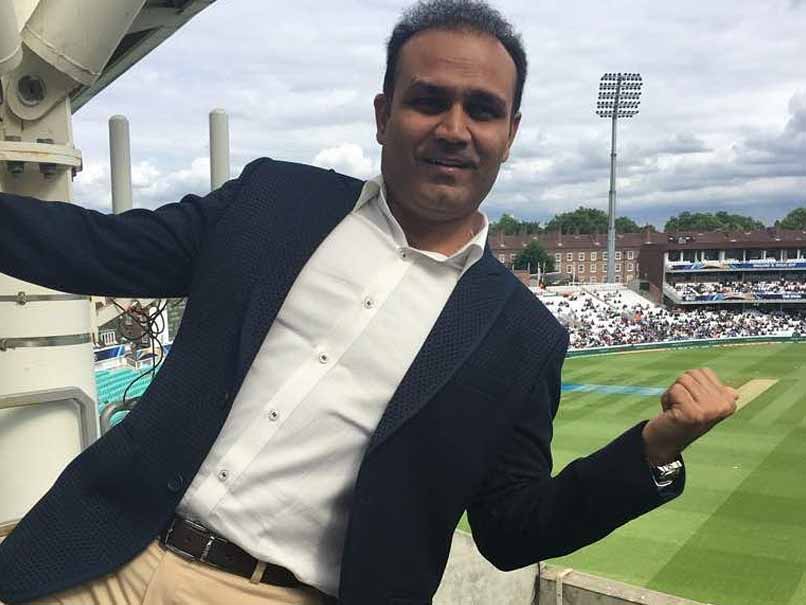 Another member of the 2007 T20 World Cup and 2011 ICC World Cup winning team to feature on this list is Virender Sehwag. The right-handed batsman has a net worth of USD 40 Million.
6. Shane Warne
Australian spin wizard Shane Warne is best known for his 'ball of the century.' The Rajasthan Royals mentor has a net worth of USD 52 Million.
5. Brian Lara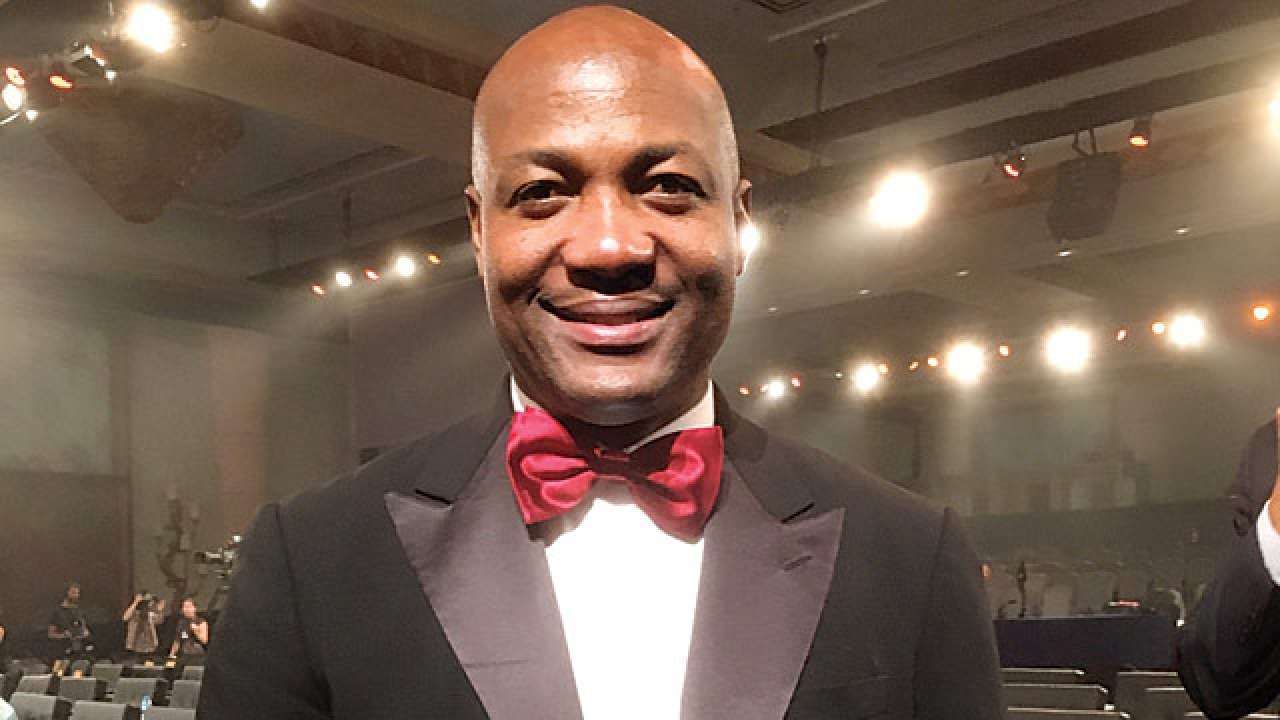 Former West Indies skipper Brian Lara earned a lot of respect for his masterclass batting technique. He has the highest score in Test cricket 400*. His net worth is USD 60 Million.
4. Ricky Ponting
Ricky Ponting was perhaps the greatest Australian skipper of all time. He captained the Aussies in their golden era and his estimated net worth is USD 65 Million.
3. Virat Kohli
Many fans would have expected Virat Kohli to be in the top 3 of this list but the current Indian skipper at number three with a net worth of USD 92 Million.
2. MS Dhoni
The only captain to win the T20 World Cup and ODI World Cup, MS Dhoni stands at the second position on this list with a net worth estimated to be around USD 111 Million.
1 Sachin Tendulkar
Nicknamed as The God of Cricket, Sachin Tendulkar is probably the greatest batsman to have played the game. Tendulkar's brilliance on the field has helped him have a net worth of USD 115 Million right now.