Indian Prime Minister, Narendra Modi, made a massive announcement earlier in the day where he declared an all-out war against Coronavirus. He urged the citizens to come out in their balconies with flashlights and candles on Sunday, 5th April at 9 PM. The honorable Prime Minister further asked them to switch off all the lights of their house and stay out for 9 minutes.
In case you did not know, many of Jofra Archer's old tweets have taken the internet by storm as they have proven to be right on the money. The English fast bowler had sent out these tweets in 2013-14 and they proved to be true in 2019 and 2020. In fact, the entire 2019 World Cup semifinal match between England and Australia and the succeeding Super Over in the final match was perfectly predicted by Archer.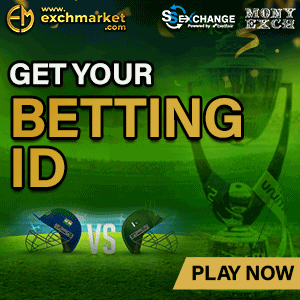 Speaking of his latest tweets that have gone viral on the internet, netizens have found out that Archer had foreseen the future and he knew what Modidji's announcement was going to be.
It is worth noting that Archer had tweeted these statements in March 2014. His first tweet dated 10th March 2014 read as follows:
"Tell her I be looking for her with a flash light."
Just like the Prime Minister of India declared, everyone had to come out in their balconies with their flash lights on. In the same way, Archer had told the same to a girl on 10th March.
Next, his tweet from 12th March stated:
"Light it up."
This tweet proved to be right again as the entire nation will be lit up with candles and flashlights on 5th April. The third tweet reads:
"9 from 9."
Just like the aforementioned two tweets, this one also is true as the Prime Minister asked everyone to stay out in their balconies for 9 minutes from 9 o'clock. Thus, these are the three tweets of Jofra Archer that have gone viral on the internet.