Mahendra Singh Dhoni is one of the most effective wicket-keepers throughout the globe and expectantly he has also led the numbers in IPL being the most successful keeper of all time in the career's glittering history.
He pulled off another screamer tonight as he flew to his right to catch a stunner that got a thick edge from the blade of Delhi Capitals captain, Shreyas Iyer.
Iyer looked good until that extent and it needed something very special to get him removed. The effort from a 39-year-old MS was nothing short of spectacular.


As Kohli dropped a couple of catches yesterday, fans got something to cheer for tonight after another favourite player of their compensated for Kohli's failed show last night.
Twitter went berserk after that spectacular catch of Mahendra Singh Dhoni rekindling memories of the past where his presence behind the timbre towered over all other counterparts. We will look at top ten tweets from an overwhelmed Twitteratti.
Dhoni took this catch which all his fans won't stop talking about on 25th Sep

Farmers protest 25th Sep

Samjhe kuch @sardesairajdeep ? pic.twitter.com/LLXYYlt82s

— Maithun  (@Being_Humor) September 25, 2020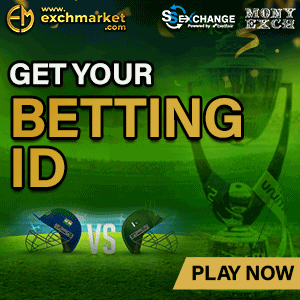 What a catch from MS Dhoni – diving to his right, top notch.

— Johns. (@CricCrazyJohns) September 25, 2020
Dhoni & Kiddo ???????

THAT CATCH MAHIYAAAAA ???

— bunnyzbear`♡ (@itisrimathi) September 22, 2020

https://twitter.com/naalaYUCK/status/1309515919903744000?s=19
What a catch by Dhoni. So fit at the age of 78 years. pic.twitter.com/hE61u4lGmL

— C̶h̶i̶k̶o̶o̶ ➐ (@tweeterrant) September 25, 2020

https://twitter.com/AjnabeeOp/status/1309516427792019456?s=19
Jbrdst catch by Dhoni ??

— Fa®!¥a (@SiDdiqUi_FaRiY) September 25, 2020

https://twitter.com/Kushijustt/status/1309521645904699393?s=19
https://twitter.com/dhoni_srk28/status/1309515922948800513?s=19
https://twitter.com/sarcasticAni/status/1309516673112711175?s=19