Pakistan captain and star batsman Babar Azam has got support from Indian legend Kapil Dev following Pakistan's group-stage exit in the World Cup 2023.
The last couple of months have not been testing waters for the Pakistan team and their skipper and best batsman, Babar Azam.
Pakistan failed to reach the final of the Asia Cup 2023, losing to India and Sri Lanka in Super 4. Then they failed to reach the semi-finals of the World Cup 2023, with the loss to Afghanistan being their lowest point.
Babar has not been able to put up the performances expected from him and in the process lost his number 1 ODI batsman ranking too. In his last 12 innings, Babar Azam averaged 34 with 4 half-centuries and no century. His strike rate of 82 in the World Cup was really poor considering Pakistan played most of their matches on good batting surfaces.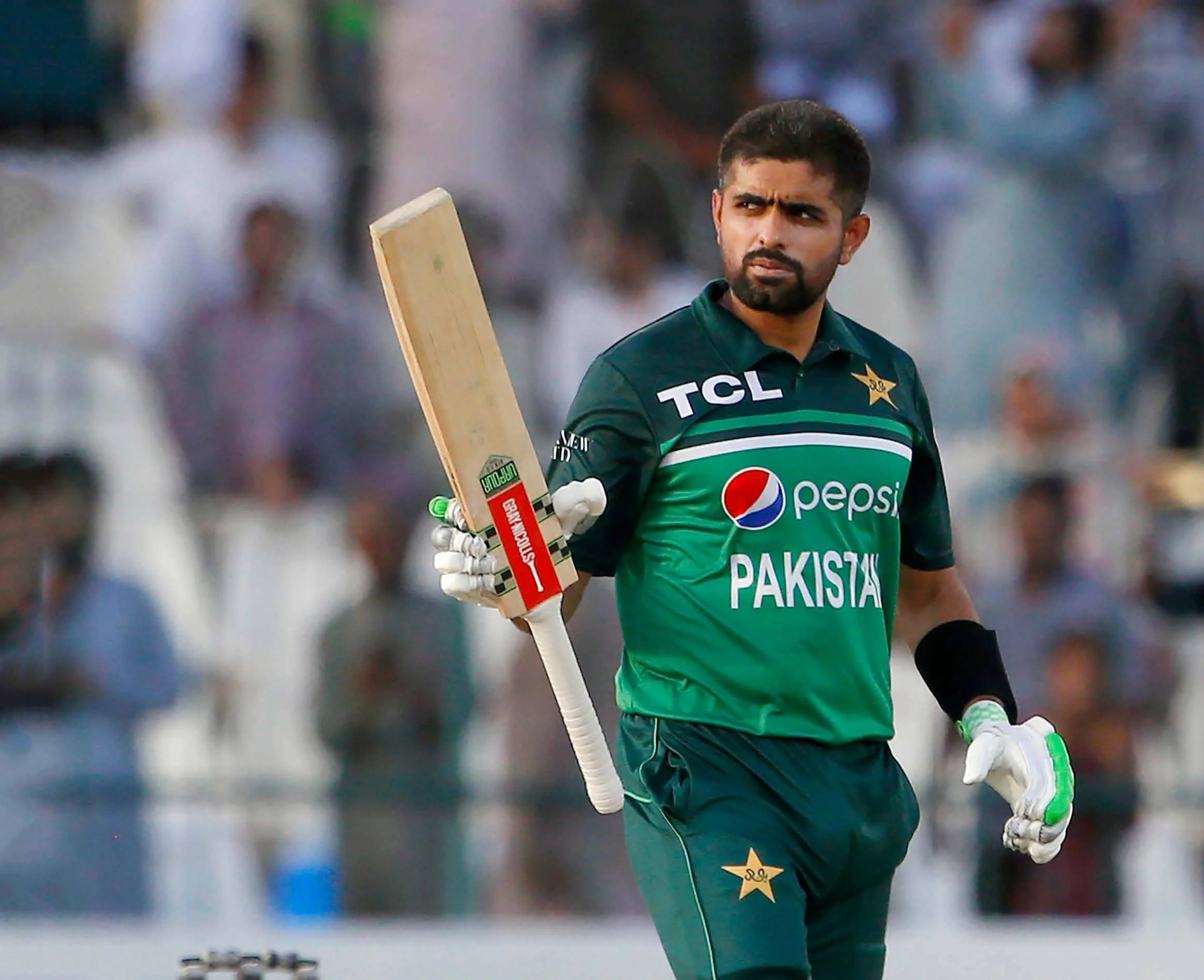 Babar Azam made Pakistan the number-one team six months back: Kapil Dev
In a video that is going viral on social media, Kapil Dev spoke in support of Babar Azam against the criticism that the Pakistani captain is getting from their own media and fans.
Dev pointed out that Babar is the same skipper who led Pakistan to the number 1 ODI ranking, and also had been the number 1 ODI batsman not too long ago. He suggested fans not look at one or two failures, but instead look at the batter's class.
"Today you will say Babar is not performing well because you are seeing the current situation. But the same captain made Pakistan the number-one team six months back. When someone makes zero, 99% of people will say drop him and will back an ordinary player who scores a century saying, he is the next superstar," Kapil Dev said.
"So don't go with current performances. Look at how he has approached the game, how he plays in tough situations is how a player should be judged rather than one or two low scores."
Watch the video here:
World Cup-winning Greats like Kapil Dev appreciate Babar Azam and telling average cricketers how to support and respect a great batter 🙌♥️.#BabarAzam𓃵 #BehindYouBabarAzam #KapilDev #CWC23 pic.twitter.com/sSNqDBx90K

— Shaharyar Ejaz 🏏 (@SharyOfficial) November 13, 2023
The fans of Virat Kohli trolled Kapil Dev for his statement in support of Babar Azam: