5 Longest Sixes In Cricket's History: Hitting a six is indeed a special skill in the game of cricket. There are two ways of doing it, one way is by hitting the ball by generating power from the speed of the bat. On the other hand, the other way of hitting a six is by relying on sheer timing.
Over the decades, the number of sixes smashed by batters has increased to a great extent. In fact, we have also seen the tailenders hitting sixes in the finishing stage of the overs.
While hitting a six is considered mainstream these days owing to the T20 cricket, smashing a longest six is what makes the moment so special. Now in this article, let's take a glimpse at the five longest sixes in the history of cricket.
#5 Ryan ten Doeschate
Former Netherlands cricketer Ryan ten Doeschate has been one of the top-notch cricketers in international cricket. The 42-year-old who represented the Dutch cricket team in One Day International and Twenty20 Internationals smashed a six out of the stadium. The ball travelled so far that it went on to land on the road.
#4 Jesse Ryder
Jesse Ryder was one of the top attacking openers for the New Zealand cricket team. The left-handed aggressive batsman smashed Luke Fletcher for a maximum in a domestic T20 match. He hit the ball so hard that it travelled a long way before going on to damage the car's roof.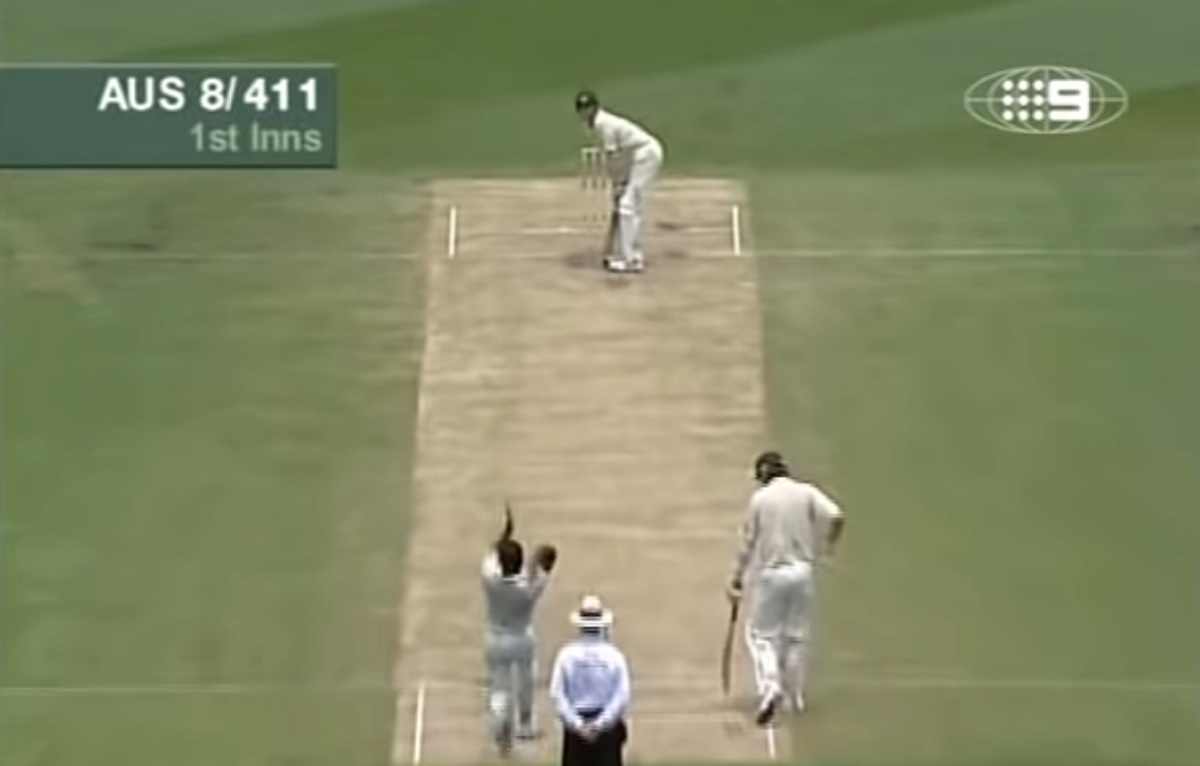 Brett Lee might be technically sound as a batter for Australia during the playing days of his career. However, he was a superb pinch-hitter, capable of hitting sixes with sheer power. He once hit one of the longest sixes of his career off Zaheer Khan's bowling during an international match, which went on to shatter the front view glass of a car.
Ross Taylor is second on the list in terms of the longest six hit by a batsman in the history of cricket. The New Zealand batting great smashed a longest six against Pakistan which cleared the stadium with ease.
#1 Mark Waugh
Mark Waugh is on top of the list for hitting the longest six in the history of the game. The former Australian cricketer smashed a 143m six against West Indies in 2005.