Some people wait for months or even years to get a glimpse of MS Dhoni in the flesh and even then, those few moments will feel priceless. Dhoni is one man whose ice-cool demeanour and superb personality make him a celebrity you just want to meet.
A picture that went viral during the Champions Trophy was that of Dhoni holding Pakistan captain Sarfaraz's son in his arms. The moment won the internet over with many people expressing their happiness in this moment of friendship between the two nations.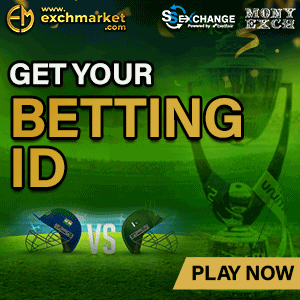 The two teams in fact, had tremendous respect for one another throughout the tournament and there were no untoward incidents at all.
Sarfaraz Khan waxed lyrical about MS Dhoni and how the photograph is one memory his son will appreciate later in life. He talked about the incident on a Pakistani reality show recently and said:
"I was sitting in the lobby with my family and we saw MS. We were sharing the same hotel so I approached him and asked for a picture of him with Abdullah. He obliged and I'm sure Abdullah will have fond memories of sitting on the laps of one of the greats of the game."
This is real India versus Pakistan friends! I am sure our Media will never cover this! MUST WATCH! pic.twitter.com/REiGJ0QZXP

— BitterSweetSymphony (@PluviophilePoet) June 27, 2017
That's the aura that MS Dhoni exudes and he will definitely go down as an all-time great of the game.