India had a disappointing start to their second innings in the Indore Test as opener Shubman Gill was bowled by Nathan Lyon. However, as much as it was Lyon's accuracy, it was Shubman Gill's poor shot selection this time that brought his downfall and he only has himself to blame for that.
He came into this third Test of the Border-Gavaskar Trophy replacing senior and out-of-form opener KL Rahul.
Shubman Gill managed scores of 21 and 5 in Indore Test.
Yes, it was an extremely tough pitch to bat on, with the ball shooting up and turning big from the start of the game and assisting the spinners even more than the Indian pitches usually do.
Getting out on this surface to a master off-spinner such as Nathan Lyon wasn't the issue. But it was Shubman Gill's poor shot selection that the 23-year-old rued immediately after missing his big slog after skipping down the pitch.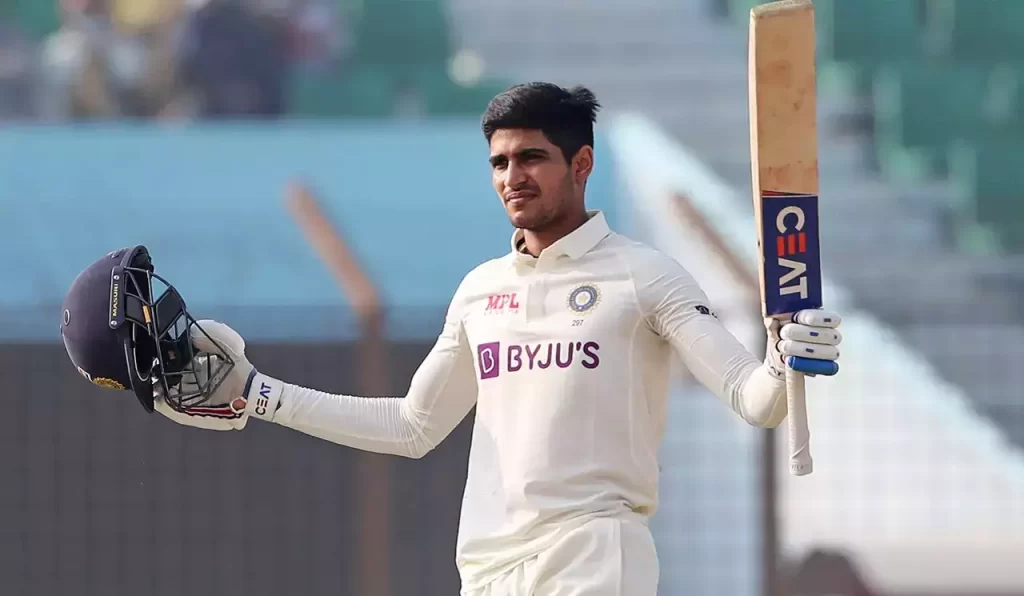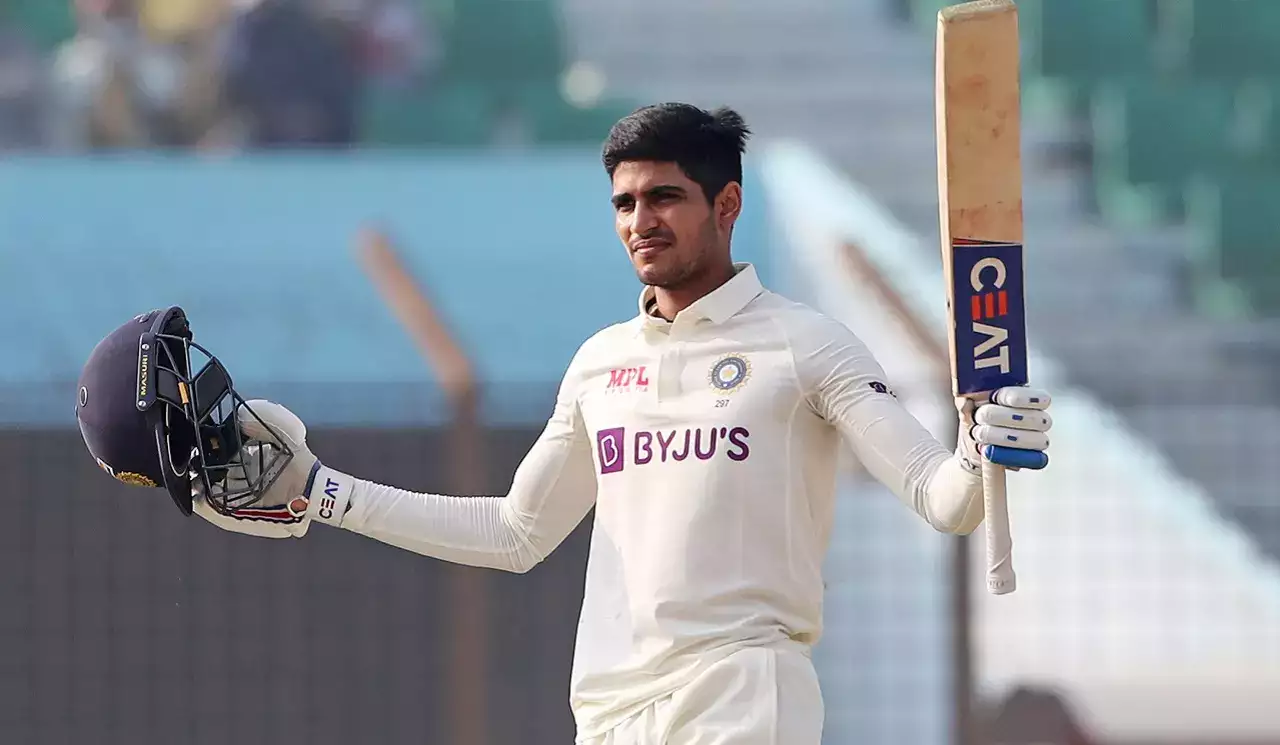 From round the wicket angle, Lyon floated it up, slightly slowing down the pace of the ball and pitched on length in line of the middle and off-stump. Gill danced down for a big hit and swung his bat, aiming for the stands. But he hadn't reached to the pitch of the ball and missed it completely as the ball held its line, snuck between the big gap between Gill's bat and pad, and crashed into the middle stump.
As Lyon roared in celebration, Shubman Gill looked at the pitch with a glum face.
Watch: Nathan Lyon hits middle-stump of Shubman Gill
Not only it was a poor shot selection on this surface anyway and against Lyon, that India were trailing by 73 runs – which is a big trail on this pitch – when Gill got out for 5 runs was even more disappointing.
The Indian bowlers brought India back in the game in the second hour of Day 2 by picking up Australia's last 6 wickets for only 11 runs after Handscomb and Green had put on a fighting partnership. Adding to Ravindra Jadeja's 4 wickets on Day 1, Ashwin took 3 wickets today and so did Umesh Yadav, but Australia by then had taken a lead of 88 runs.