Fans have been urging Virat Kohli to lead the Indian Test team for one final time, in the upcoming Edgbaston Test versus England after Rohit Sharma's availability for the Test match starting July 1 has been put in doubt after he returned a covid-19 positive test. However, his childhood coach Rajkumar Sharma doesn't think Kohli will don the captain's hat ever again.
On Saturday, the BCCI revealed that skipper Rohit Sharma tested positive for the virus and has been placed in isolation in his hotel room. Although the board and the team management are not pressing the panic button and remain optimistic about Sharma recovering since they have not named a stand-in skipper yet, they have called up Mayank Agarwal as the backup opener.
Pant, Bumrah, Kohli are other captaincy options right now
With the Test match now just a couple of days away, it won't be totally far-fetched to believe that the management may ponder over a stand-in captain if Sharma doesn't recover and pass the fitness tests in time. To make matters worse, designated vice-captain KL Rahul had already been ruled out of the tour due to a groin injury.
As for now, with both Rohit and KL Rahul unavailable, Jasprit Bumrah and Rishabh Pant, both of whom have held vice-captaincy positions in recent months – Pant even led against South Africa in the T20I series – are the two frontrunners to take Rohit's captaincy armband.
Fans and a few experts feel that instead of getting a new Test captain, the management could just insist Kohli lead the side again for one more match. It was under Kohli's leadership that India gained a 2-1 lead in the 4 Tests last year in England.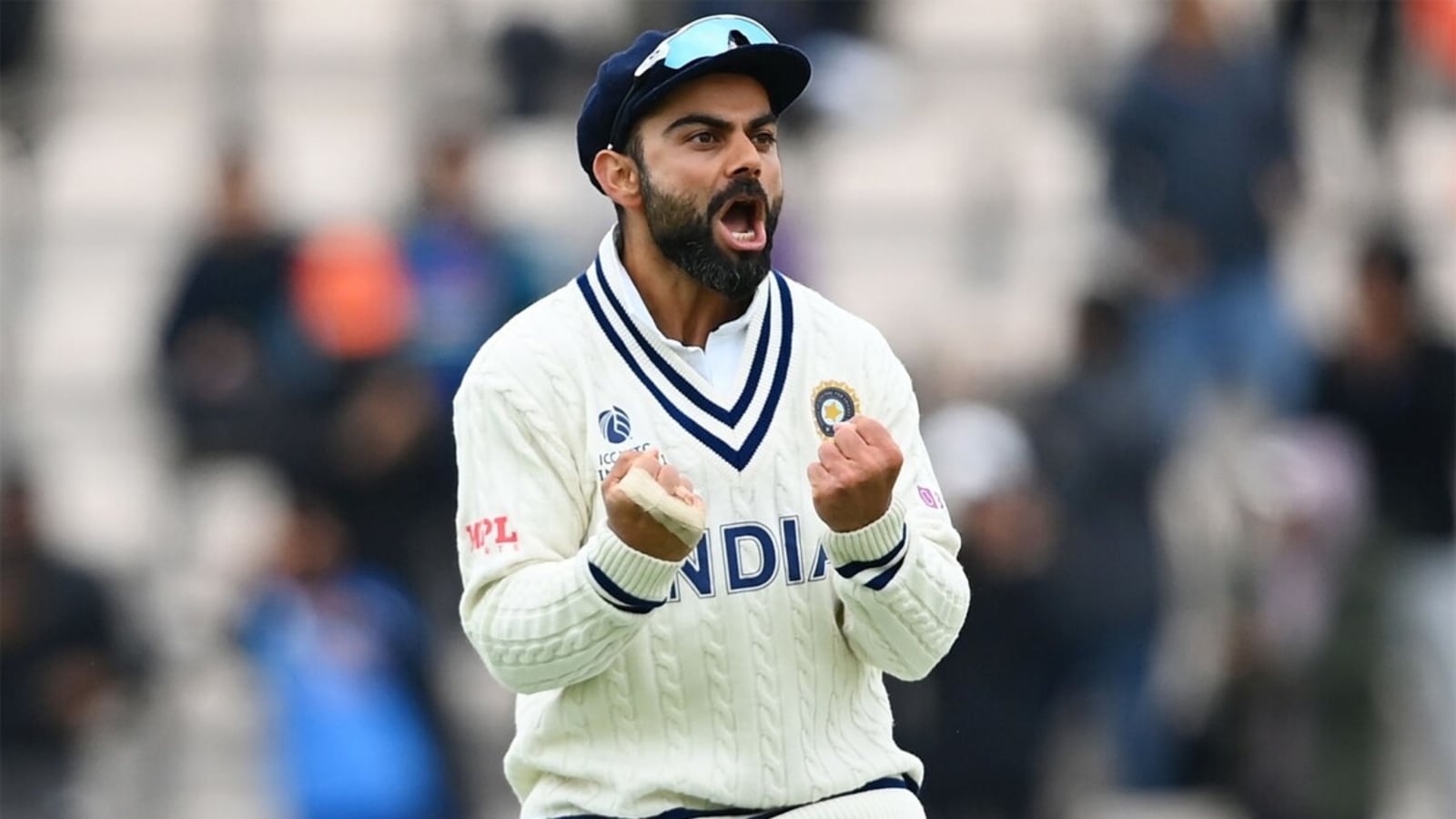 Here's why Virat Kohli is unlikely to lead India again:
Kohli's childhood coach Rajkumar Sharma, though, pointed out that since Kohli himself stepped down as India's Test captain earlier this year, he would be unwilling to take the job again, despite his fans strongly urging him to.
"He was not sacked or removed, he himself left the captaincy. So, I don't think I will see him leading again. I'm not very sure what the selectors or the BCCI will decide. Virat is a team-man and wants India to do well and contribute to the team, which I think he's doing very well," Rajkumar Sharma told news agency IANS.