Indian batting superstar Virat Kohli is one of the most loved cricketers around the world. He enjoys a massive fan following, wherever he goes across the globe. His fan following translates well on social media platforms as well. He is followed by over 256 million fans on Instagram alone.
Virat Kohli Earns A Huge Amount For Every Instagram Post
Well, such popularity comes with its own financial perks. Virat charges $1.3 million (Rs. 11.45 crores) for every single social media post to that end.
Yes, you read that right. According to Hopper HQ 2022 Instagram Rich List, Virat Kohli charges 11.45 crore and 2.5 crore for each Instagram and Twitter post, respectively. Virat is also the only Asian present in the Top 20 list.
The Instagram Rich List is topped by Christiano Ronaldo, who has 600 million followers and a per-post cost of $3,234,000 (INR 26.75 crore). Lionel Messi is in the second position and he charges $2,597,000  (INR 21.49 crore) per Instagram post. Virat is sitting at number 14 on this list.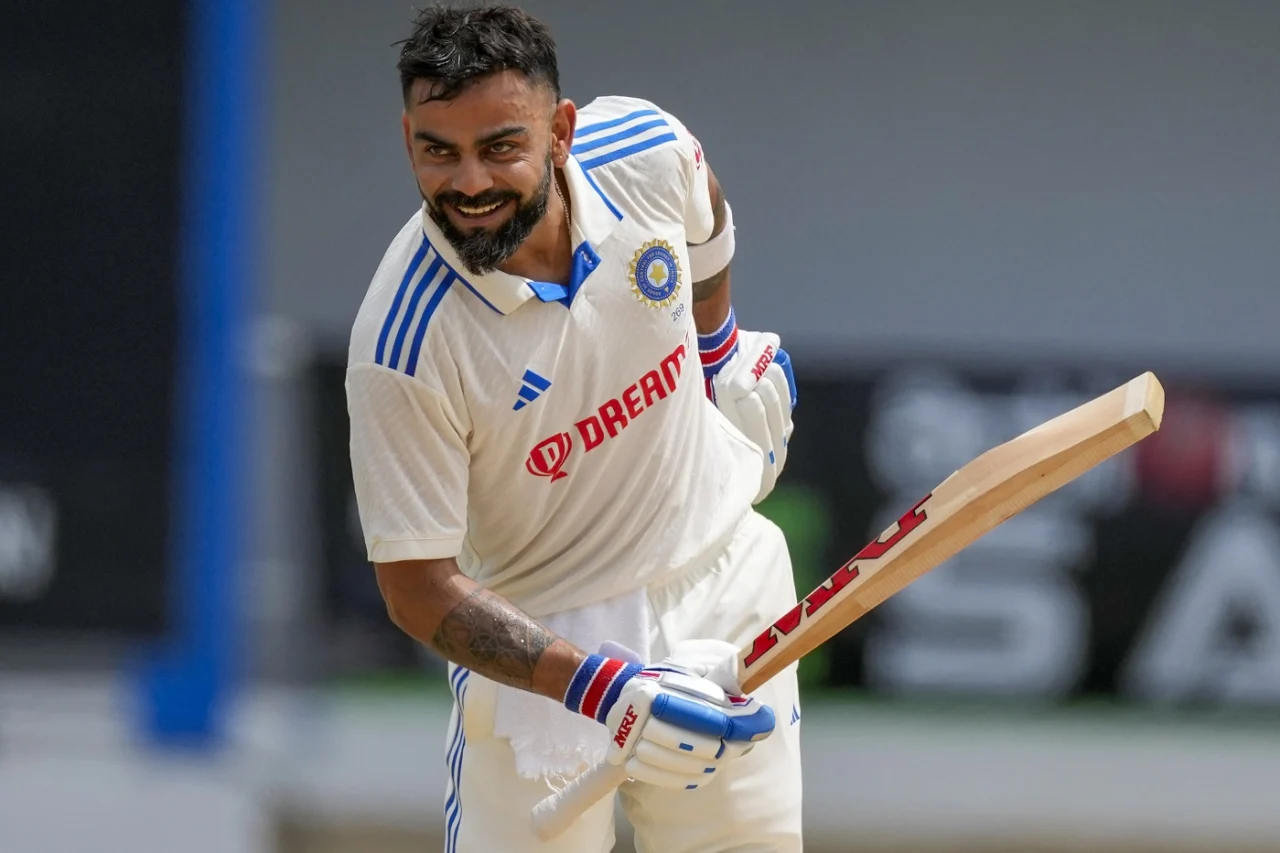 Virat Has A Net Worth Of ₹1050 crores
Recently, StockGro, a trading and investment firm based in Bengaluru, revealed that Virat boasts an astonishing net worth of ₹1050 crores.
Virat Kohli falls under the A+ contract category, as per which he receives a salary of INR 7 crore from the BCCI. He earns 15 lacks each Test appearance, 6 lakhs per ODI, and 3 million from a single T20 match. The stylish batter also receives a salary of INR 15 crores every year from his IPL franchise, Royal Challengers Bangalore.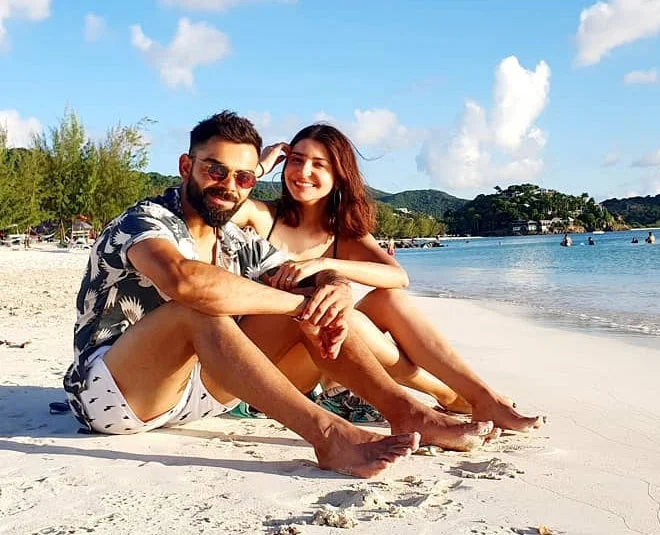 The former Indian skipper is also an entrepreneur as he owns several businesses and has invested in seven start-ups which include Blue Tribe, Universal Sportsbiz, MPL, and Sports Convo, among others. The former Indian captain also endorses over 18 brands and charges a fee of Rs 7.50 to 10 crores annually for shooting per advertisement, which is the most by an individual in the Bollywood and sports industry. He earns around Rs 175 crore from such brand endorsements.
Apart from this, he also owns the Indian Super League club FC Goa, a tennis team, and a professional wrestling team. Talking about his personal assets, Virat Kohli has two houses – one in Mumbai (Rs 34 crore) and one in Gurugram (Rs 80 crore). He also owns luxury cars worth Rs 31 crore.