Test cricket is often referred to as the purest format of the game because it is the only format that comprises a truckload of entertaining elements during the passage of the play.
When you are witnessing a Test match, the fans are bound to experience so many factors such as joy, thrill, entertainment, late drama, sledges, heated exchanges and tight battles.
All these things make the game a little more interesting and intriguing. The heated battles or exchanges between the players can literally turn the game on as it helps either of the teams to bring the best out of themselves.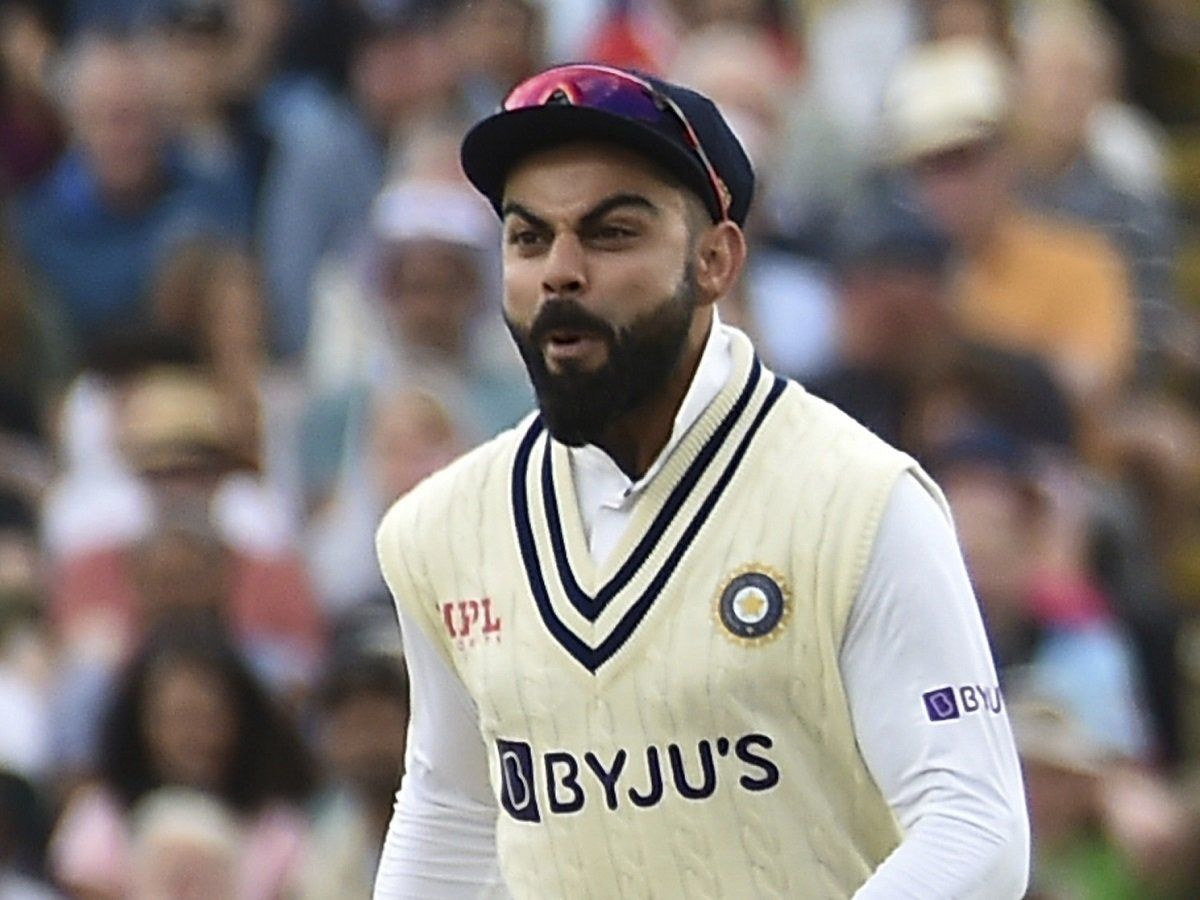 When Virat Kohli and Jonny Bairstow were engaged in a war of words
During the Day 3 of the fifth Test match between England and India at Edgbaston, the likes of Virat Kohli and Jonny Bairstow were engaged in a heated exchange as things didn't look between them.
The former Indian skipper Kohli was totally not happy with Bairstow after the latter said something to Kohli. Even though the England batsman tried to calm himself quite a bit by patting Kohli's back, the former Indian captain was not happy even one bit as he kept on criticizing the England international from the slip cordon.
Moreover, Kohli even asked the England batsmen to stop talking and focus on the game as there was plenty of action in the opening half an hour of the Edgbaston Test and the video clip of the same went viral on the internet. Seemingly, Kohli was unhappy with Bairstow's attitude because of wasting some time purposely at the end of Day 2.
The two on-field umpires namely Aleen Dar and Richard Kettleborough who witnessed the incident quickly intervened and then calmed things down a bit to restore calmness between the players.