Virat Kohli has definitely been the forbearer of Indian cricket for a decade now. However, the last three years have gone terribly south for the former Indian captain and no matter whatever he has been doing, yet his woeful form has persisted.
There is one thing about Virat Kohli that is doing the rounds amongst the Indian fans. Even though given the quality of the cricketer that Virat is, it is needless to say that he will turn things around, but the question is when is it?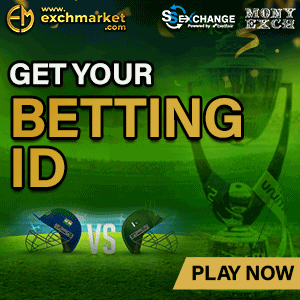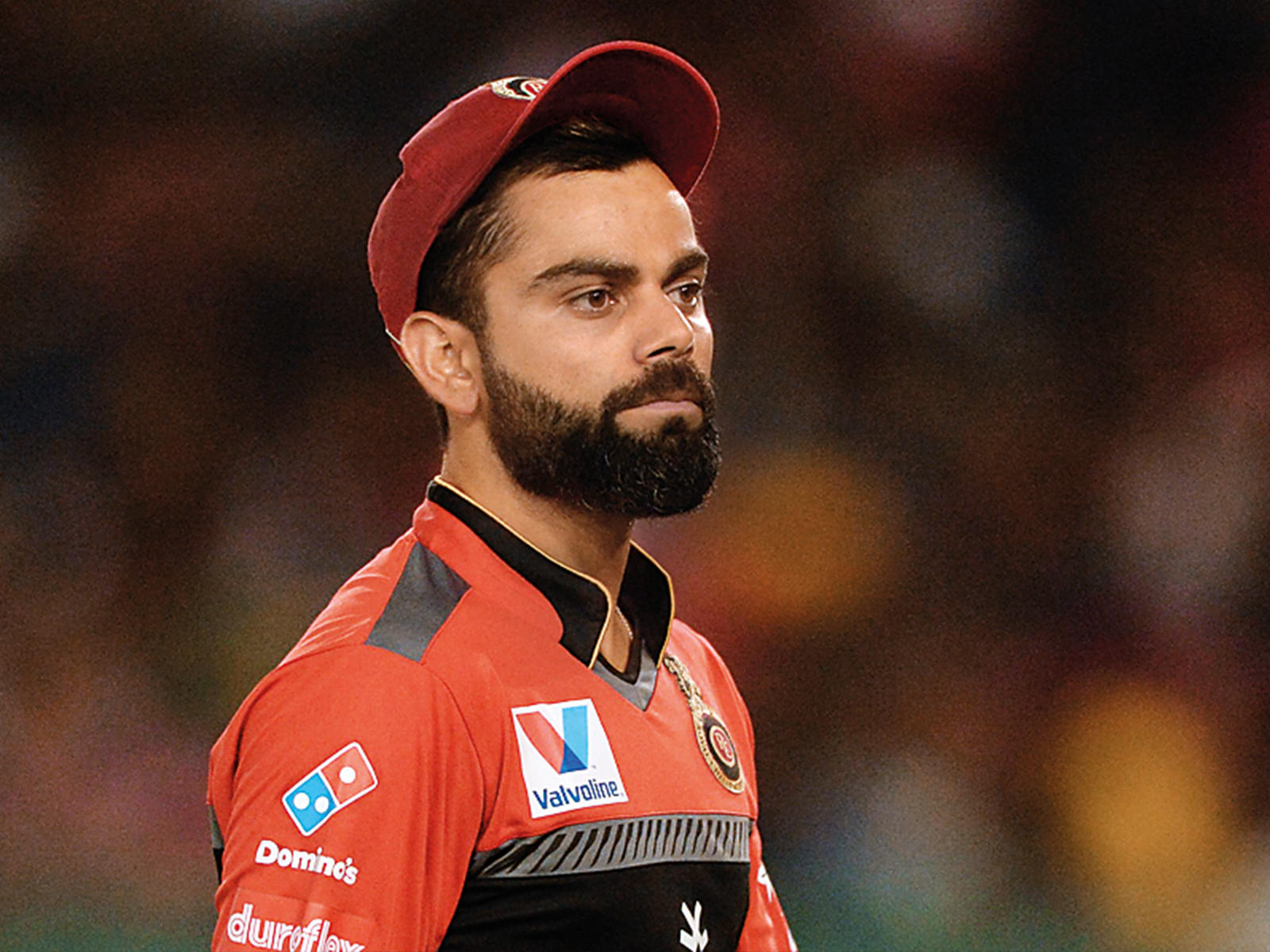 Well, firstly, he needs to understand that he is not behind the norm of fallibility as every human falls. It is him who will have to pick himself up and start working. For that he may even get back to domestic cricket if needed. There are times when you have to take a step back to get your priorities sorted.
Secondly, somehow, he needs to go easy on himself. Given the mountain of expectations that is on his shoulders, he has just one thing in his head that if he fails, a boatload of criticism will follow. This is exactly why he needs to understand that he is playing for himself first. Then the world can follow.
Finally, he will need to understand where exactly is he going wrong. Life is definitely not a smooth ride for everyone. At times, one needs to look at the exact places that has occurred in repetition to mar one's career.
There are times when you need to exactly find out what they are and why is it important for you to put a stopper in them. It is totally understandable that the schedule of Indian cricket is very stringent and finding time for the same is very tough but if Kohli has to regain his form, he will have to make time. For the world is watching and until he gets rid of this terrible patch, life won't be kind to our cricketing hero.