Virender Sehwag took up commentary as a profession after his retirement and just like batting, he is winning the hearts of fans with his funny, witty and entertaining Hindi commentary.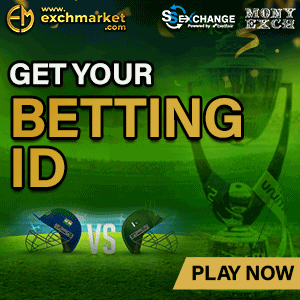 On day 1 of the second Test between India and New Zealand, Anil Kumble and Virender Sehwag were asked to pick their favourite Test match. Interestingly, all three of them picked the same Test match.
Anil Kumble, who is now the head coach of Indian cricket team, picked India win against England in the 2002 Headingley Test as the moment which changed the mindset of Indian cricketers.
"The Headingley Test was the defining moment for me and Indian cricket. Since 1990 when I started playing and till I made my debut we hadn't won overseas. Yes, we won in Sri Lanka in 1994 but we never won outside the subcontinent," Kumble, who took seven wickets in that match Test said during the first day of the second Test against New Zealand at the Eden Gardens.
Anil Kumble's view was echoed by Sourav Ganguly and Virender Sehwag.
"I completely agree with Anil on Headingley being a special Test win overseas, but for me winning against Australia in Eden Gardens in 2001 changed Indian cricket," Ganguly said.
Virender Sehwag picked the 2003 Adelaide Test against Australia besides the Headingley one as his most memorable ones. Rahul Dravid scored a double hundered and V.V.S. Laxman notched up a century in the first innings as India won by four wickets at Adelaide.
"Headingley and Adelaide where Dravid scored 233 were the two most memorable Tests for me. In Headingly, I was fielding at short leg and Anil bhai shouted at me 'catch it'. And I said Anil bhai ye catch nahi tha (this was not a catch), and he retorted 'tu chhor dia (it was a catch but you let it go)'."