Virender Sehwag Calls For Action Against 'Out Of Form' Players: Virat Kohli has been having a torrid time, especially in the past few months. A disappointing IPL 2022 campaign – where he scored 341 runs at a strike rate of 115 – was followed by cheap scores on the England tour so far.
In the Edgbaston Test earlier this month, Kohli managed scores of 11 and 20, and then 1 and 11 in the two T20Is in the recently concluded series. There were doubts already over Kohli's place in India's T20I eleven and now further compounded by his low scores in the last two matches.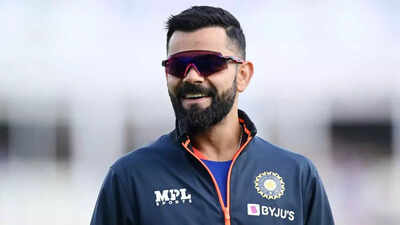 Virat Kohli falls cheaply again
Add to it that Deepak Hooda, who had smashed a 17-ball 33 in the first T20I vs England after he had hit a century vs Ireland, was benched to include Kohli.
The likes of Sanju Samson, who also hit a fifty in his last match vs Ireland, and Rahul Tripathi, who has got everyone excited with his intent and ultra-aggressiveness in the IPL and is yet to make his T20I debut, were also excluded from the England series.
Kohli's century drought since November 2019 is also not helping his cause.
Virender Sehwag says in-form benched players need to be in the eleven
Former India opener Virender Sehwag has tacitly raised questions about Virat Kohli's place in the T20I eleven – although Sehwag, just like Venkatesh Prasad, didn't mention Kohli's name in his tweet, it was clearly understand who they were referring to.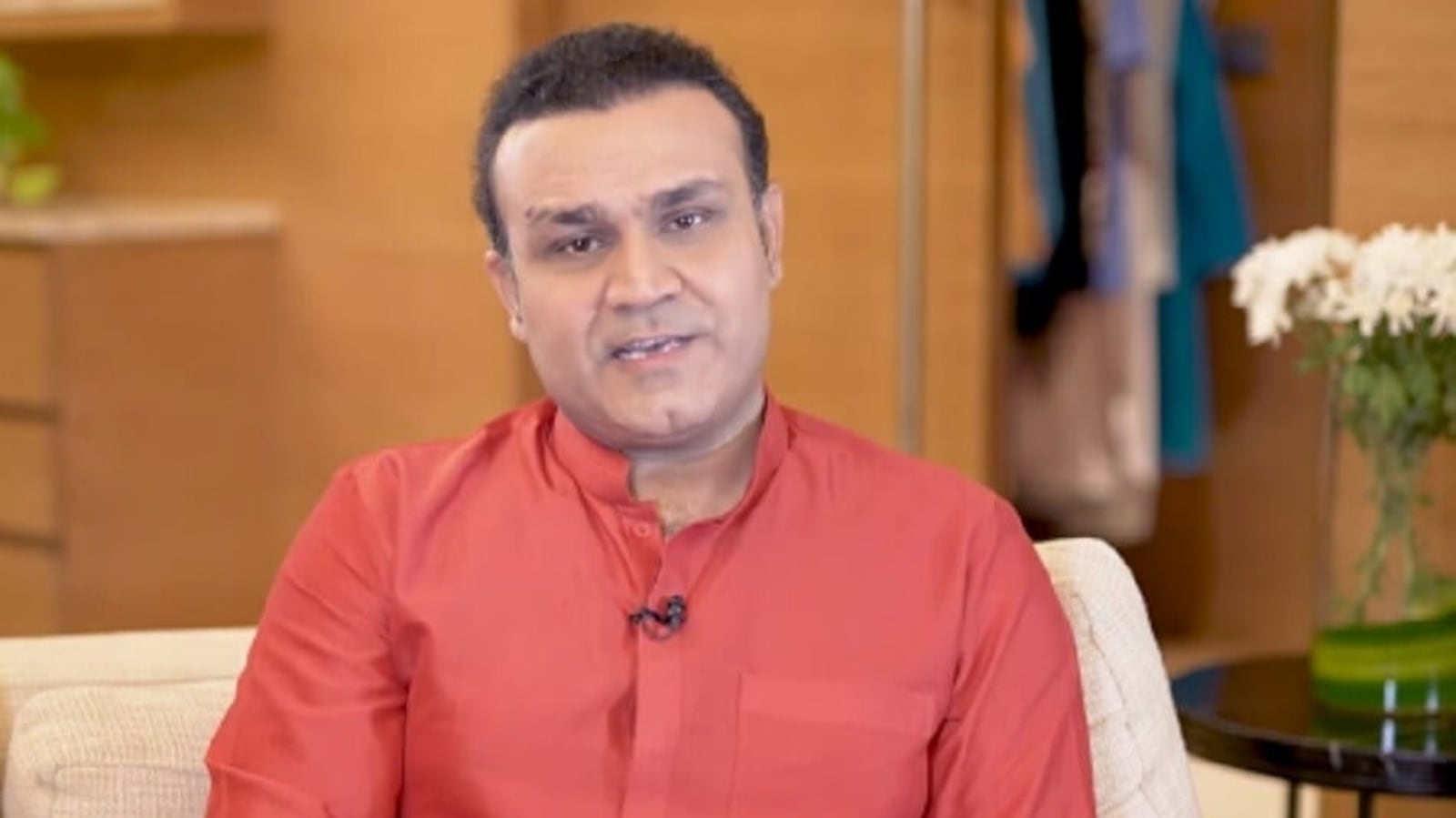 Sehwag, who always championed the aggressive brand of cricket which India have just started playing, stated there are other batters who could start their innings briskly but are "unfortunately" warming the bench and that the management needs to find a way to play their "best" eleven.
"India has so many batsman who can get going from the start , some of them are unfortunately sitting out. Need to find a way to play the best available players in current form in T-20 cricket," Sehwag tweeted.
Here is Virender Sehwag's tweet that's going viral:
India has so many batsman who can get going from the start , some of them are unfortunately sitting out. Need to find a way to play the best available players in current form in T-20 cricket. #IndvEng

— Virender Sehwag (@virendersehwag) July 10, 2022