Many Indian cricket fans were waiting to see Virender Sehwag's comments after MS Dhoni decided to step down as India's limited-overs captain. Sehwag is very popular on Twitter and he gives his reaction on almost everything related to cricket. Sehwag, after his retirement from international cricket, took up cricket commentary and now he is arguably the most loved Hindi commentator on STAR Sports India's panel.
Fans were a little surprised when Virender Sehwag didn't tweet anything about MS Dhoni after the news of his steeping down broke on the internet. Fans and media started speculating that Sehwag doesn't have a very good relationship with MS Dhoni and this is why he hasn't made any statement on this topic.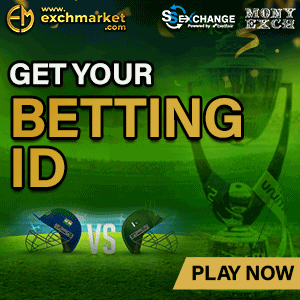 In an exclusive post for Cricket Talkies, Virender Sehwag wrote:
"Mahendra Singh Dhoni resigned as captain of Indian One Day and T20I team on 4th January. This has happened a few days earlier than I expected. 7 is his favourite number and I thought it was apt to wish him the very best going forward as a wicket-keeper batsman on the 7th.
"His skills on the field as a player and captain are known to everyone, but he is a even better human being with a big big heart. It's also fitting that he and the team played with names of their mother on the India jersey in the last match he captained for India. I wish him all the best in everything that he does," Virender Sehwag wrote in his column for Cricket Talkies.