Virender Sehwag is one of the most followed cricketers on Twitter. After retiring from international cricket, Sehwag took up cricket commentary and in the process became very active on social networking website Twitter. Sehwag, through his wit and good sense of humour, became an instant hit on Twitter and he is followed by more than 7 million people.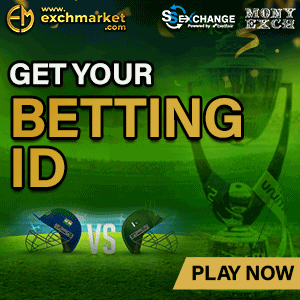 Everyday, Sehwag comes out with funny tweets on almost everything that happens in the cricket world. And this is the reason why he is always in news even after his retirement.
In an interview to Hindustan Times, Virender Sehwag spoke about his innings as a commentator and told how he is working on his English to join the English commentary team as well. At present, Sehwag is on STAR Sports' Hindi commentary panel and it would be fair to say that he is the most entertaining Hindi commentator. Sehwag also spoke about his activities on Twitter and revealed that he has earned Rs 30 lakh through his tweets in the last months.
"I have, in the last six months, made around Rs 30 lakh through my tweets."
Sehwag also spoke about his life before he made his debut for India and told how his family used to manage on a monthly budge of Rs 500.
"When I began my life journey, we'd survive on Rs 500 a month as a family," says Sehwag. "As time passed and I started playing for the country, this Rs 500 multiplied manifold, but it was not the money that mattered, it was the fact that I was fulfilling my ambition of playing cricket on the highest platform, representing my country. That was more satisfying than anything else," Sehwag said in an interview to Hindustan Times.