Virender Sehwag is one of the most followed cricketeers on Twitter. After his retirement he started tweeting regularly on Twitter. With his good sense of humour and fearlessness, Sehwag became an instant hit on Twitter and everyday he tweets started trending on the social networking website.
Today, on Twitter, Virender Sehwag shared a sketch made by his elder son Aaryavir and it was of none other than Mahendra Singh Dhoni.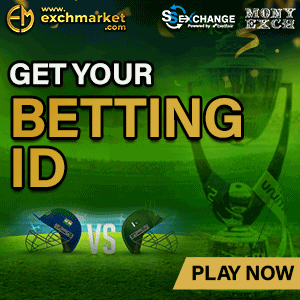 This is what Sehwag wrote: "Pic 1 is a sketch of @msdhoni made by my elder son Aaryavir .Even in this sketch,Maahi maar raha hai.
#JaiNataraj."
The sketch is no where close to reality but because it was made by Virender Sehwag's son and he shared it on social networking websites like Facebook and Twitter, it has already become very popular. Sehwag's tweet has gone viral with over 3000 retweets and 14,500 likes, at the time of writing.