Virender Sehwag is known for his wit, sense of humour and fearless style of commentary. In his post-retirement avatar, Sehwag has emerged as one of the most entertaining cricket analysts in the world. He does Hindi commentary for STAR India and entertains the viewers with his out-of-the-box style of doing commentary.
Sehwag, unlike most of the other Indian cricketers and former Indian cricketers, says things as he sees them and doesn't mince his words. In a recent interview, Viru revealed that he intends to say and write the things he wants as the BCCI sword no longer hangs over his head.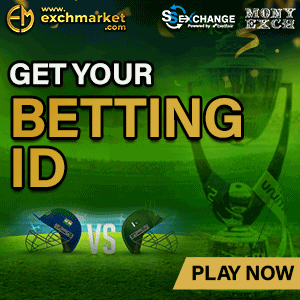 During the first Test match between India and Australia in Pune, Virender Sehwag took a cheeky dig at MS Dhoni on air. Former Indian captain Sunil Gavaskar said on air that MS Dhoni isn't answering his phone, to which Sehwag replied that he answers calls only from Chennai Super Kings players.
"I heard that MS Dhoni is not answering calls on his phone," Sunil Gavaskar said during the interaction.
"If you are a Chennai Super Kings player, you will get an answer from him," remarked Virender Sehwag.
MS Dhoni is known to not entertain phone calls even from teammates. Interestingly, even VVS Laxman failed to get through to Dhoni when he wanted to extend to him an invitation to his farewell dinner in Hyderabad.